Stocked up on staples but nothing to eat? Try these recipes, which use dry and canned goods along with pantry staples for healthy, delicious meals and snacks.
Meals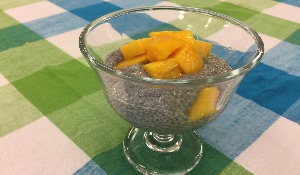 Mango chia pudding
This simple recipe makes for an easy breakfast or snack. Don't have mangoes? Top with any fruit or eat the pudding plain for a sweet treat.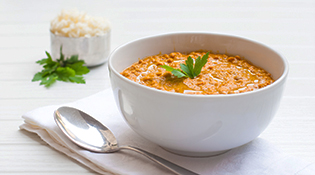 Pantry-friendly pumpkin curry
Try this healthy pumpkin curry for a plant-based meal that uses many ingredients already in your pantry.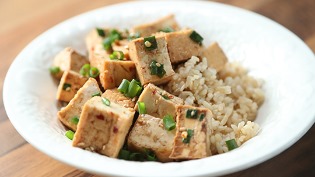 Tofu poke
Missing poke but can't get your hands on ahi? This vegetarian dish will scratch the itch without breaking the bank.


Snacks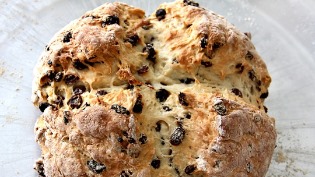 irish soda bread
Any day can be lucky with this quick bread made almost entirely with ingredients you already have. Slainte!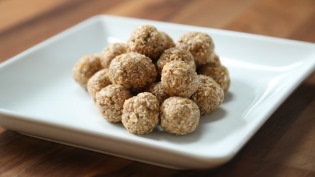 Pineapple macadamia nut energy balls
Need a little boost? These sweet, nutty bites are good for a quick pick-me-up to get you through the end of the day.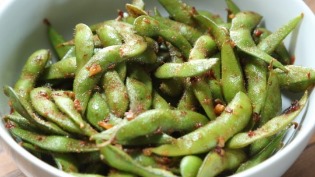 Crunchy edamame
Still haven't used that package of edamame in the freezer? Make this simple recipe for a snack or pupu.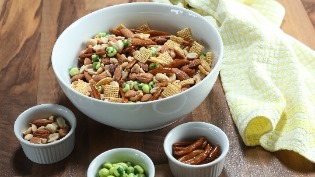 Hawaiian-style trail mix
Trail mix has come a long way since the days of GORP (good old raisins and peanuts). Try one of these three mixes for a fun and delicious snack.
Slow cooker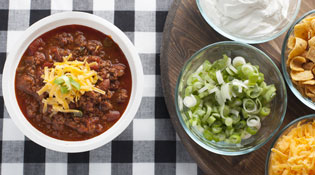 Healthy chicken chili
This simple slow cooker recipe is great any time of year in Hawaii and it uses almost all canned ingredients.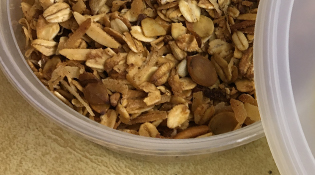 Slow cooker granola
Eat this ono granola as a snack, pour milk on it to enjoy as cereal, or sprinkle it on yogurt. It's healthy, filling, and lasts a long time in the fridge.