Craig DeSilva
It's your lucky day! Here's an easy Instant Pot corned beef recipe that you can make for St. Patrick's Day or any day of the year.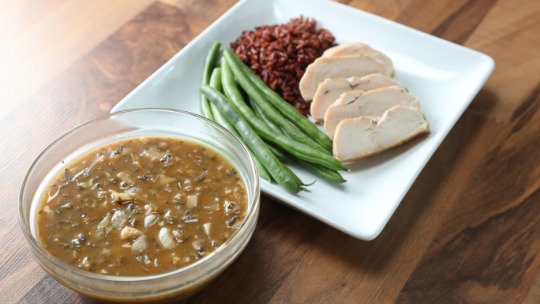 heart-healthy gravy
Gravy is delicious over rice, mashed potatoes, and so much more. But it's often made with saturated fat and lots of salt. This recipe from Ornish Lifestyle Medicine proves that nonfat, low-sodium gravy can be full of flavor.
11:00 AM - 4:00 PM
Honolulu, Oahu
Take a look at some of the stories that made their way into the spotlight in this season's issue.