Courtney Takabayashi
When Jennifer Farey decided to foster kittens, she contacted Maui Humane Society. Their efficient process had Farey fostering kittens in no time. Learn about her experience, get tips on fostering animals, and learn how you can foster, too.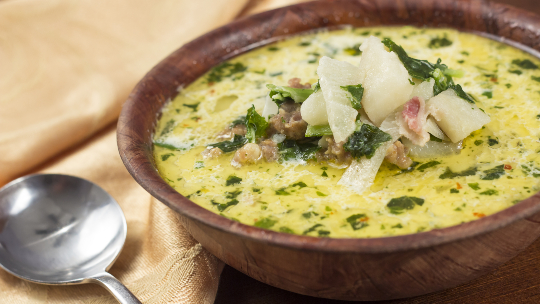 keto zuppa toscana soup
You've heard of a keto diet? It's a high-fat, low-carb diet that forces the body to use up its store of glycogen to reach a state of ketosis in which it burns fat. January 5 has been designated National Keto Day, which is as good a day as any to enjoy Keto Zuppa Toscana Soup.
Take a look at some of the stories that made their way into the spotlight in this season's issue.