Marlene Nakamoto
This moist quick bread is the perfect treat with a cup of herbal tea. Even better, It's vegan!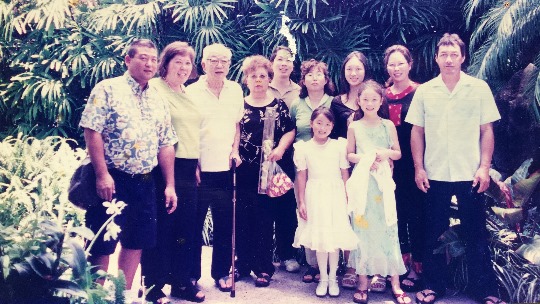 oh my, kauai ozoni
Betty Kataoka has been making a special ozoni for years. The recipe was handed down from her father, Gengo Nabeshima, who maintained that every ingredient had a purpose or meaning. "It's like chicken soup on steroids," says Kataoka.
Take a look at some of the stories that made their way into the spotlight in this season's issue.