Craig DeSilva
Guitarist Ian O'Sullivan's music reflects his love for places in Hawaii. He'll be one of the performers at the 37th annual Hawaiian Slack Key Guitar Festival on August 10 at the Waikiki Aquarium.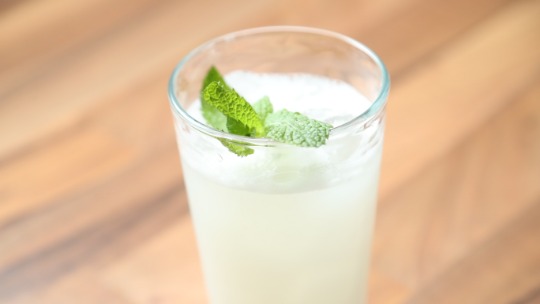 lychee lemonade
As the saying goes, "When life gives you lemons, make lemonade." So what do you do when life gives you lemons and lychee? Well, make lychee lemonade, of course. Use fresh, frozen and thawed. or canned lychee.
Take a look at some of the stories that made their way into the spotlight in this season's issue.