Lynn Shizumura
At the start of the COVID-19 outbreak, Hawaii doctors say some of their patients were nervous about coming in for care. With in-person and virtual options, here's how to make the best health care decisions for your needs.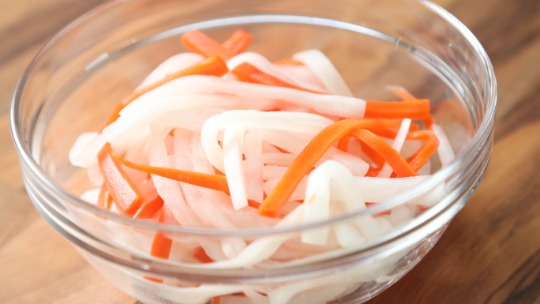 vietnamese daikon and carrot pickles
You don't need to get a banh mi (Vietnamese sandwich) to enjoy pickled daikon and carrot. Make do chua (pickled daikon and carrot) with just a few pantry ingredients and enjoy it as a cool and crunchy side instead of coleslaw or sauerkraut.
Take a look at some of the stories that made their way into the spotlight in this season's issue.