Sarah Pacheco
Dementia is not a normal part of aging. Unfortunately, the condition is becoming more common. Here are signs to watch for, and what to do to manage memory loss.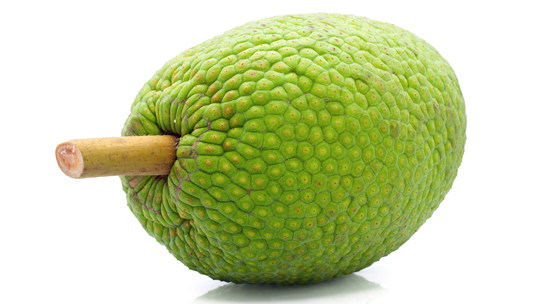 cooking ulu (breadfruit)
Breadfruit is neither bread nor a fruit. But there are many ways you can prepare ulu. Here's a simple recipe you can try.
Take a look at some of the stories that made their way into the spotlight in this season's issue.