Michelle Regan
The first case of COVID-19 in Hawai'i was diagnosed on Feb. 26, 2020. Since then, Hawaii's health care systems have been working hard to test and treat patients and help contain the spread of the virus. Here's how hospitals are navigating health care during the COVID-19 pandemic.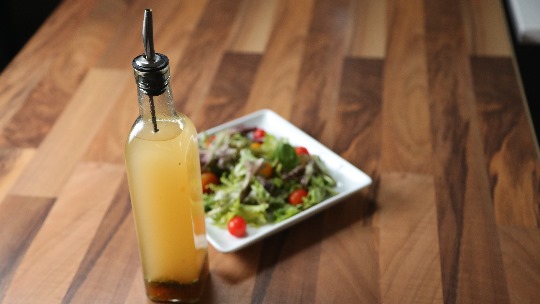 chef alan wong's honey lime vinaigrette
The UH Hilo Adopt-a-Beehive program in partnership with Chef Alan Wong connects people in Hawaii and around the world. This easy-to-make vinaigrette is a staple at the Annual Adopt-A-Beehive Donor Mahalo Event in Hilo every spring.
Take a look at some of the stories that made their way into the spotlight in this season's issue.