Michelle Regan
You don't have to live in Kakaako or even on Oahu to enjoy some of Hawaii's best street art. Mele Murals connects schools with local artists to paint student-created murals on campuses across the state. These are a few of those murals.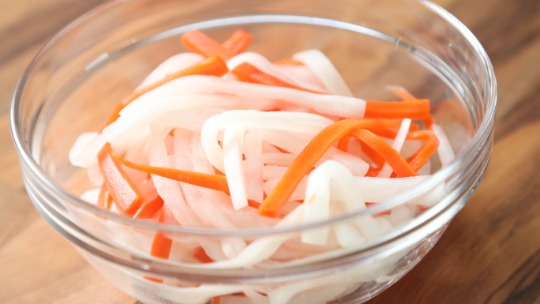 vietnamese daikon and carrot pickles
You don't need to get a banh mi (Vietnamese sandwich) to enjoy pickled daikon and carrot. Make do chua (pickled daikon and carrot) with just a few pantry ingredients and enjoy it as a cool and crunchy side instead of coleslaw or sauerkraut.
Take a look at some of the stories that made their way into the spotlight in this season's issue.