Robyn Kuraoka
We meet two HMSA employees who have helped create, shape, and influence Island Scene magazine through the years.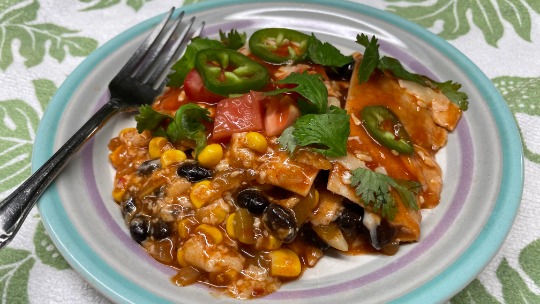 black bean enchilada casserole
Going to a potluck? Serve up this Black Bean Enchilada Casserole! It's easy to make and sure to please those who are ono for Mexican food. And isn't that almost everybody?
Take a look at some of the stories that made their way into the spotlight in this season's issue.