Courtney Takabayashi
Put your creativity on display this Halloween with these easy and festive no-carve pumpkins. Grab your friends or family, a few pumpkins, and supplies for a night of DIY fun.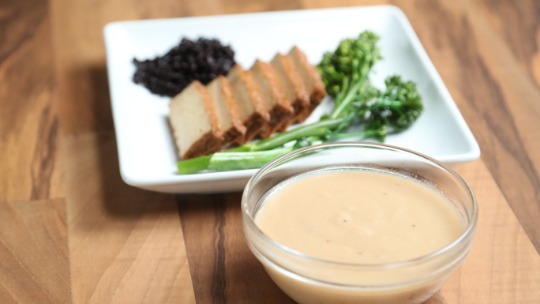 creamy golden gravy
Just because you're vegan doesn't mean you have to miss out on Thanksgiving gravy. Whip up this recipe and get the goodness of gravy in no time at all.
Take a look at some of the stories that made their way into the spotlight in this season's issue.