Michelle Regan
Want to build your own DIY planter? Tom Smith worked at a furniture company for 10 years, where he learned carpentry and built houses. See his tips for building your own planter.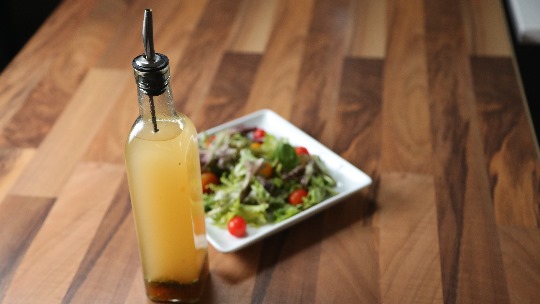 chef alan wong's honey lime vinaigrette
The UH Hilo Adopt-a-Beehive program in partnership with Chef Alan Wong connects people in Hawaii and around the world. This easy-to-make vinaigrette is a staple at the Annual Adopt-A-Beehive Donor Mahalo Event in Hilo every spring.
Take a look at some of the stories that made their way into the spotlight in this season's issue.