Lynelle Fox
This year, gift treats to everyone in these adorable baskets that you can create in minutes. Encourage your youngsters to decorate theirs for a personalized touch. Whether you're making one or a dozen, these baskets are quick, easy, and cost efficient.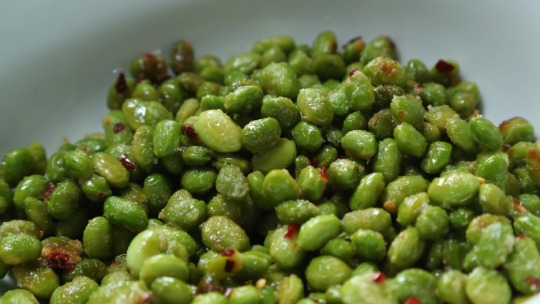 crunchy edamame
Do you love edamame? Here's a simple, crunchy way to serve Hawaii's favorite bean.
11:30 AM - 12:30 PM
Hilo, Hawaii
Take a look at some of the stories that made their way into the spotlight in this season's issue.