Michelle Regan
Looking for a COVID-safe activity for the whole family? The holiday drive-in at Holy Nativity School will grow your heart three sizes with weekend-long showings of "The Grinch" and "Elf."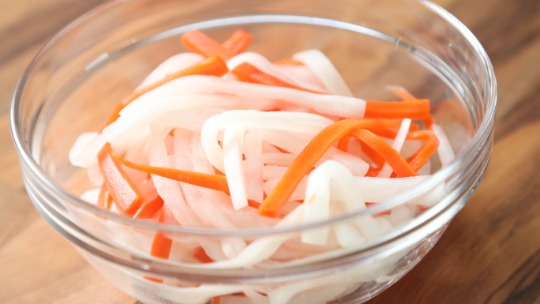 vietnamese daikon and carrot pickles
You don't need to get a banh mi (Vietnamese sandwich) to enjoy pickled daikon and carrot. Make do chua (pickled daikon and carrot) with just a few pantry ingredients and enjoy it as a cool and crunchy side instead of coleslaw or sauerkraut.
Take a look at some of the stories that made their way into the spotlight in this season's issue.