Craig DeSilva
We spend much of our waking hours at work. So why not love the work you do? Here are three people who have workplace satisfaction.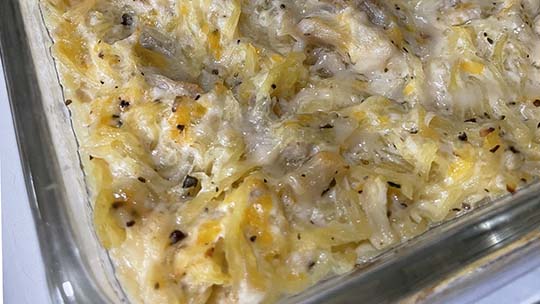 instant pot spaghetti squash
How do you cook spaghetti squash? Try it in an Instant Pot! Then, instead of serving it with your spaghetti sauce, make it into a casserole with some chicken, cheese, and Greek yogurt.
Take a look at some of the stories that made their way into the spotlight in this season's issue.