Allison Valdez
HMSA's health coaching program supports members in managing and improving their health. Health coaches are available in person, by phone, or virtually to offer guidance on managing stress, losing weight, creating a healthy eating plan, and staying active. It's available at no additional cost.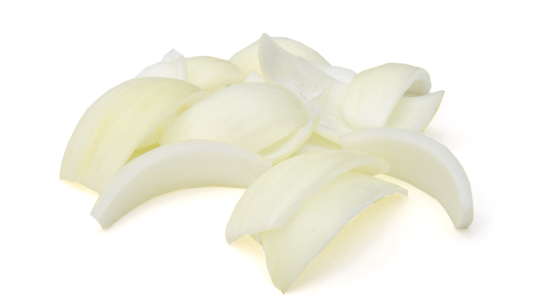 spicy pickled onions
Here's an easy (no cooking required!) recipe for pickled onions. Make it as spicy as you want or not at all. For tastiest results, use local sweet onions such as Maui or Ewa Sweet.
Take a look at some of the stories that made their way into the spotlight in this season's issue.