Michelle Liu
When you're flying from Hawaii to the Mainland, you're traveling more than 2,500 nautical miles. There's nothing but sky, ocean, and the plane. Pilots may be used to carrying passengers over the Pacific, but it wasn't always this way. Learn about Hawaii's rich aviation history and how the Islands played a crucial role in developing commercial and military air travel.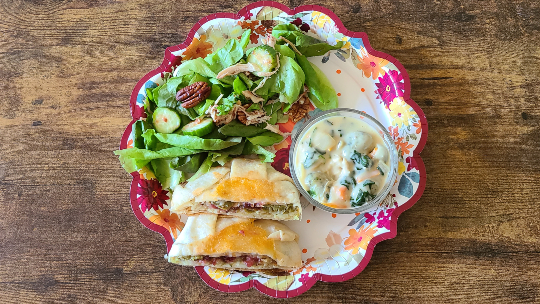 thanksgiving leftover recipes
One of the best parts of Thanksgiving is the food, besides giving thanks of course. Here are some easy and delicious ways to turn your Thanksgiving leftovers into feasts unto themselves!
Take a look at some of the stories that made their way into the spotlight in this season's issue.