Lisa Baxa
Thinking about spring cleaning? Check out these pro cleaning tips to help you get started.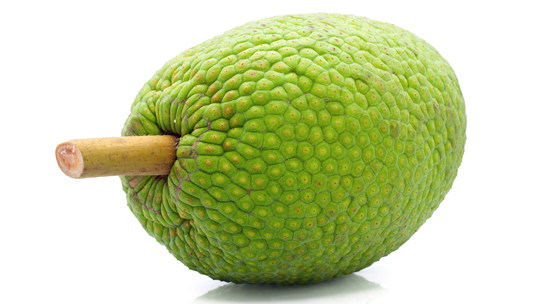 cooking ulu (breadfruit)
Breadfruit is neither bread nor a fruit. But there are many ways you can prepare ulu. Here's a simple recipe you can try.
Take a look at some of the stories that made their way into the spotlight in this season's issue.