Craig DeSilva
McKinley High School quarterback Alexandria Buchanan proves that when you throw like a girl, you'll go far.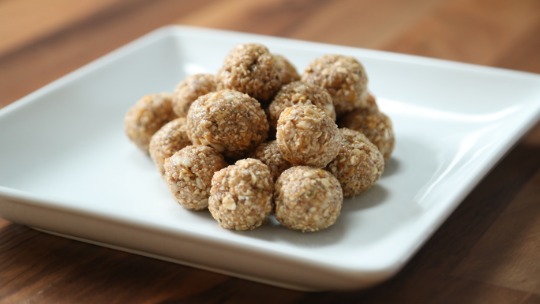 pineapple macadamia nut energy balls
Need a little boost before your workout? How about a pick-me-up to get you through the afternoon? Try a couple of these sweet, nutty morsels to nourish body and mind.
Take a look at some of the stories that made their way into the spotlight in this season's issue.