Michelle Liu
Hawaiian Humane Society is expanding its outreach to the west side of Oahu. The Kosasa Family Campus in Ewa Beach celebrated its grand opening in May. Take a tour of the new campus and learn about the services that HHS provides for Leeward Coast residents who are gaining health benefits from pet ownership.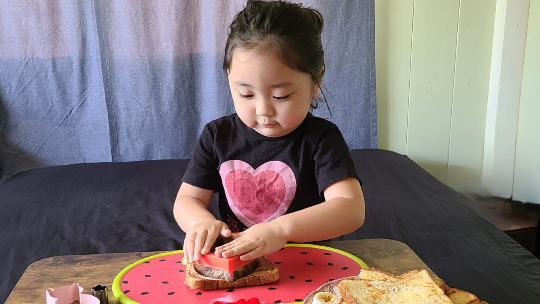 mother's day recipes kids can make
Cooking and baking are not only fun for kids, these activities can also aid in early childhood development and teach them about nutrition. In honor of Mother's Day, round up the keiki and have them pitch in with these easy and delicious recipes. Encourage them to help regularly in the kitchen and give parents the priceless gift of a year-round kitchen helper.
Take a look at some of the stories that made their way into the spotlight in this season's issue.