Sarah Pacheco
The best part of this refreshing watermelon and cucumber gazpacho? No cooking required! Simply blend everything together and chill.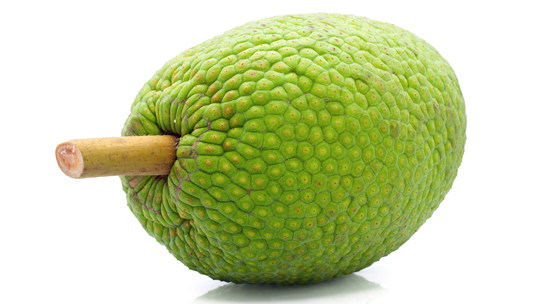 cooking ulu (breadfruit)
Breadfruit is neither bread nor a fruit. But there are many ways you can prepare ulu. Here's a simple recipe you can try.
Take a look at some of the stories that made their way into the spotlight in this season's issue.