Michelle Regan
Kids love an adventure. Whether it's via a magic compass or a graphic novel, these book recommendations from Hawaii librarians will help your keiki visit someplace new without leaving the house.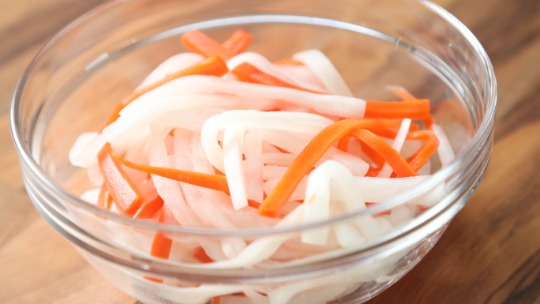 vietnamese daikon and carrot pickles
You don't need to get a banh mi (Vietnamese sandwich) to enjoy pickled daikon and carrot. Make do chua (pickled daikon and carrot) with just a few pantry ingredients and enjoy it as a cool and crunchy side instead of coleslaw or sauerkraut.
Take a look at some of the stories that made their way into the spotlight in this season's issue.