Craig DeSilva
The University of Hawaii is doing a lot of great things to improve the health and well-being of Hawaii.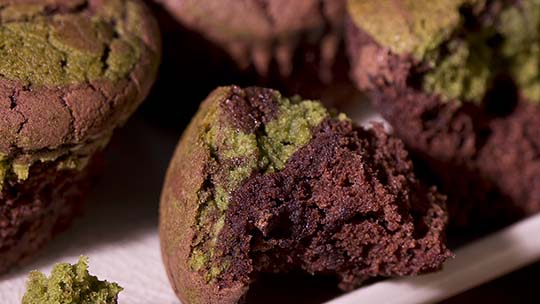 matcha and chocolate swirl cupcakes
Do you love matcha? We wrote about matcha in the spring 2015 issue of Island Scene. One of the recipes we featured was for Matcha and Chocolate Swirl Cupcakes. It's a winner.
Take a look at some of the stories that made their way into the spotlight in this season's issue.