Craig DeSilva
There are many studies showing how music can improve your health and well-being. Harpist Megan Conley now proves that music can also be good for the environment.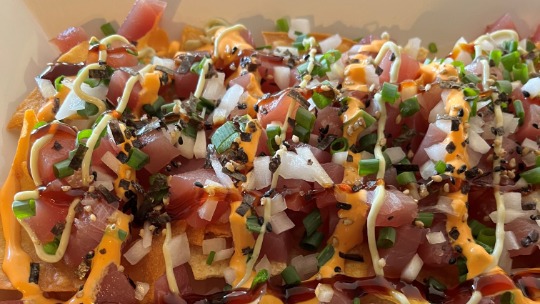 poke nachos
If you can stand the heat, then get in the kitchen. Firefighters are known for being good cooks. A Honolulu firefighter shares this recipe for poke nachos.
Take a look at some of the stories that made their way into the spotlight in this season's issue.