Michelle Regan
You've probably heard of bomb-sniffing dogs, police dogs, and service dogs who travel with their humans. But you may not know that dogs have become another line of defense against COVID-19. Read how Assistance Dogs of Hawaii is working with The Queen's Medical Center to train COVID-sniffing dogs that could be used in Hawaii airports and hospitals.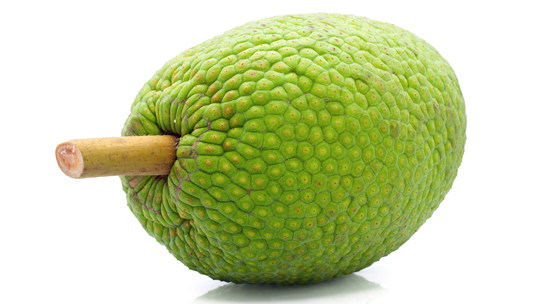 cooking ulu (breadfruit)
Breadfruit is neither bread nor a fruit. But there are many ways you can prepare ulu. Here's a simple recipe you can try.
Take a look at some of the stories that made their way into the spotlight in this season's issue.