Darien Perry
With exam season approaching, doctors recommend college students keep to a consistent sleep schedule to prepare for their tests. Yet students often fall short of getting proper sleep. An Ewa Beach sleep specialist has some tips on getting good sleep before finals and during the rest of the year.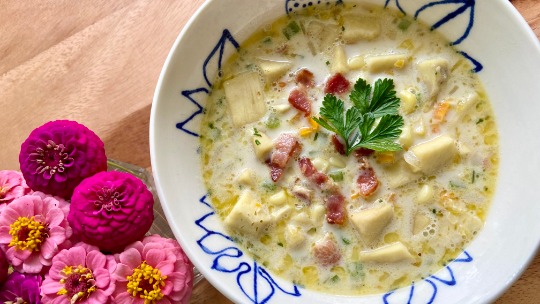 ulu chowder
Ulu, or breadfruit, is a delicious, hearty fruit found throughout Hawaii. Here's a local spin on corn chowder, which substitutes ulu for potatoes.
Thursday, December 2, 2021
Wednesday, December 8, 2021
Tuesday, December 14, 2021
Take a look at some of the stories that made their way into the spotlight in this season's issue.