Bryan L. Talisayan
Have you been staying home? You can still be social while social distancing. Here are tips on how to take care of your mental as well as physical health during this time.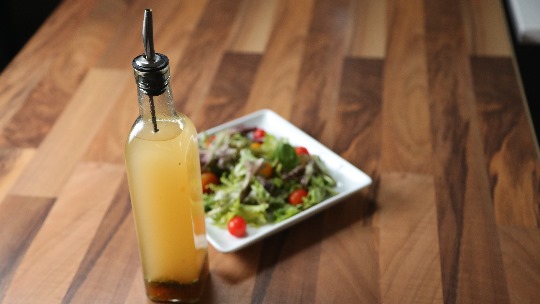 chef alan wong's honey lime vinaigrette
The UH Hilo Adopt-a-Beehive program in partnership with Chef Alan Wong connects people in Hawaii and around the world. This easy-to-make vinaigrette is a staple at the Annual Adopt-A-Beehive Donor Mahalo Event in Hilo every spring.
Take a look at some of the stories that made their way into the spotlight in this season's issue.