Marlene Nakamoto
Annette Kam is on a mission to help people plan for death. She wrote the book, Wait – Don't Die Yet!, based on her personal experience of settling a loved-one's affairs after they'd passed. The e-book is a free download at her website, annettekam.com.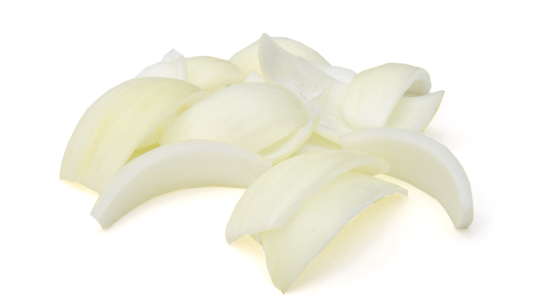 spicy pickled onions
Here's an easy (no cooking required!) recipe for pickled onions. Make it as spicy as you want or not at all. For tastiest results, use local sweet onions such as Maui or Ewa Sweet.
Take a look at some of the stories that made their way into the spotlight in this season's issue.