Craig DeSilva
Creating a COVID-19 vaccine policy in the workplace can be challenging. Here are a few tips for businesses to ease the process.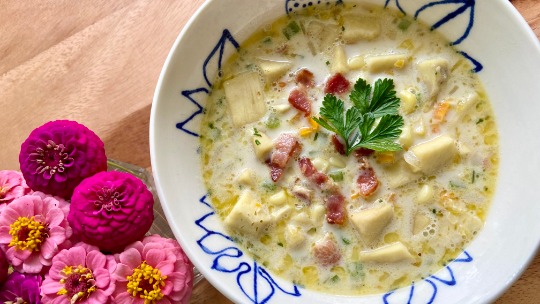 ulu chowder
Ulu, or breadfruit, is a delicious, hearty fruit found throughout Hawaii. Here's a local spin on corn chowder, which substitutes ulu for potatoes.
Take a look at some of the stories that made their way into the spotlight in this season's issue.