Hawaii Department of Health
In Hawaii, vaping is addicting a new generation to nicotine. While often marketed as healthier alternatives to cigarettes, vapes and e-cigarettes are not healthy options. Here's what you need to know about vaping from the Hawaii State Department of Health.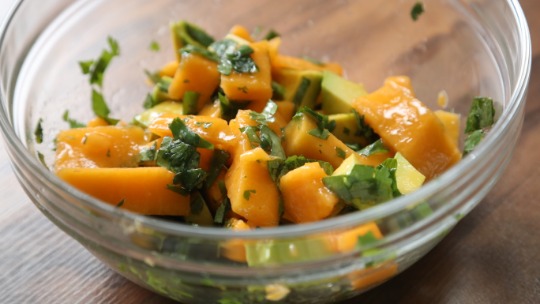 papaya salsa
When these hot summer days inspire you to grill fish or chicken outside, make this refreshing salsa to serve with it.
Take a look at some of the stories that made their way into the spotlight in this season's issue.