Robert Pennybacker
Different genres of American music touch people's hearts in different ways. With Hawaiian music, it's something softer and warmer. It comes from a sense of longing for home — home as a physical place, as a state of mind, as embodied by memories of a simpler time in one's life, or all three. Read more about how Hawaiian music classics move us.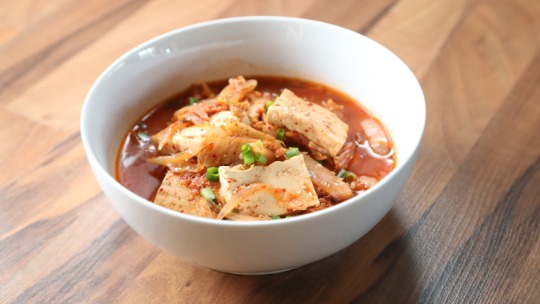 vegetarian kimchi stew
Our kimchi soondubu jjigae is a simple stew for those who crave spicy. Enjoy it with a bowl of hot rice.
Take a look at some of the stories that made their way into the spotlight in this season's issue.