Sarah Pacheco
Nourish your body from the inside out with this spa-inspired recipe that features clean, wholesome ingredients prepared with simplicity and ease in mind.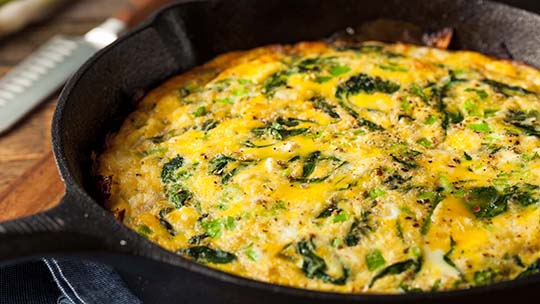 potato spinach frittata
Need to cook a quick meal? Go to your refrigerator and grab eggs and almost any leftovers and make a frittata. Here's a basic recipe to use as a guideline.
Take a look at some of the stories that made their way into the spotlight in this season's issue.