Craig DeSilva
If you can stand the heat, then get in the kitchen. Firefighters are known for being good cooks. A Honolulu firefighter shares this recipe for poke nachos.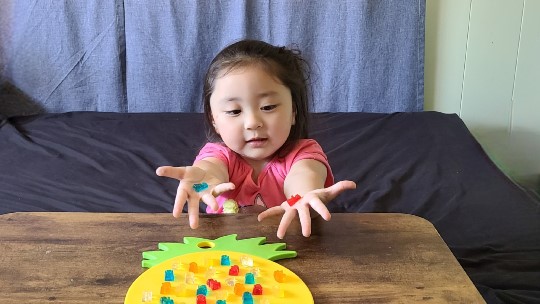 diy gummy bears
Candy isn't just for kids! In fact, when you make your own candy, you can reduce the amount of preservatives and sugar without sacrificing taste. In honor of National Candy Month, we made two healthier versions of gummy bears.
Saturday, September 23, 2023
Sunday, September 24, 2023
Thursday, September 28, 2023
Take a look at some of the stories that made their way into the spotlight in this season's issue.