Super Bowl Sunday is more than football. It's also about the commercials and half-time show, but most importantly, the food. We rounded up eight local and healthy-ish recipes for your Super Bowl Sunday party this weekend. Whether you're the host or the guest, these recipes are sure to make you the M.V.P.
Appetizers & snacks
Charcuterie board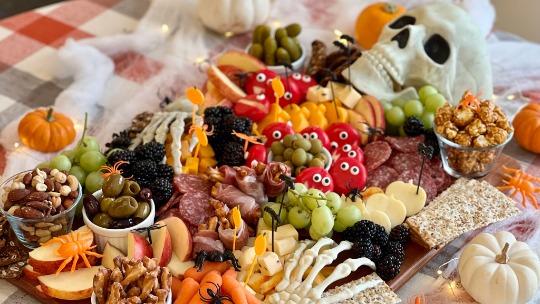 If you're looking for a quick, stress-free, dish that will make you the star of your Super Bowl Sunday party, look no further. Charcuterie boards or grazing boards are a collection of meats, cheeses, savory and sweet accompaniments, and crackers. To make it healthier, we jammed ours with lots of fresh fruits and veggies. While our charcuterie board recipe was made with Halloween in mind, you can swap the Halloween decorations for football ones.
Healthier party mix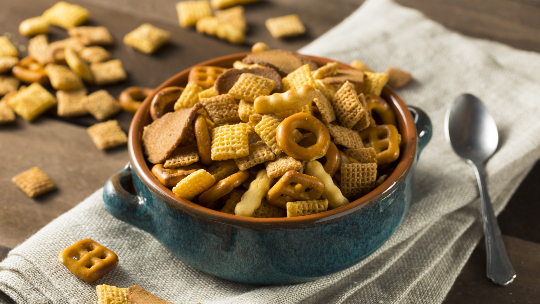 Whether sweet or savory, a party mix of seasoned cereals, nuts, and pretzels is a favorite snack year-round. While the mix of ingredients varies according to personal taste, many recipes call for butter or sugar. Here's a heart-healthy recipe made with olive oil, herbs, and no added salt. Also, no peanuts just in case someone's allergic.
Spicy soy-glazed edamame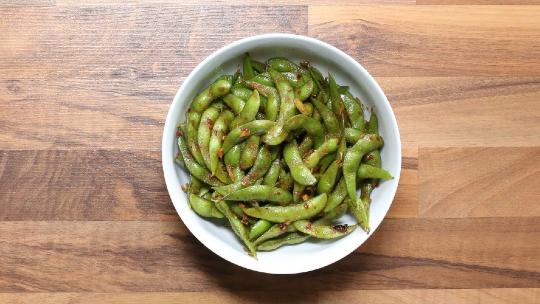 If you and your party guests like spicy and healthy, this is the perfect snack for your Super Bowl party. Sauté edamame pods in seasonings you probably have on hand and it's done! Plus, edamame contains vitamins and nutrients, is high in protein, and even has health benefits.
Entrees
Fish & chips local style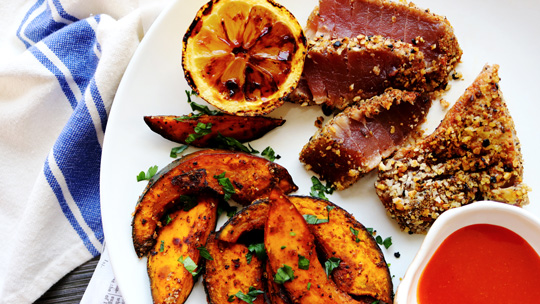 If you want to share your love of fish and chips with fellow Super Bowl fans, but you don't want to feel bogged down by oily, fried fish, try our healthier, local spin on this popular pub dish. Instead of coating fish in a thick batter, our version sprinkles fresh ahi with a blend of spices, panko, and gomasio, a flavorful mixture of sesame seeds and salt. The ahi is seared, rather than deep-fried, to retain the melt-in-your-mouth texture and buttery flavor that's highly desirable of this fish.
Healthy chili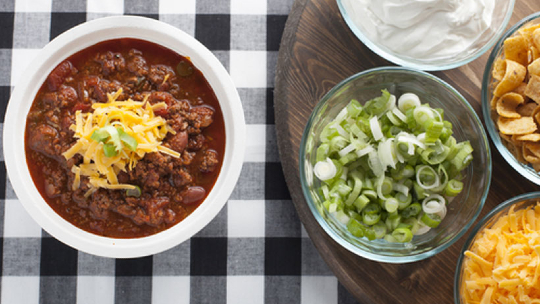 There's no better way to feed a house full of hungry football fans than a hearty, healthy chili. This simple slow cooker recipe will quickly become a staple for your sports potlucks. To make it your own, add some jalapeno, cilantro, or cheese.
Tacos to go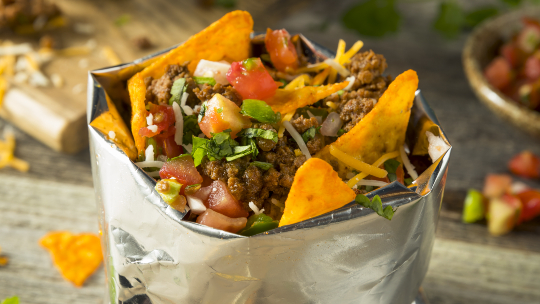 You don't have to wait until Taco Tuesday to enjoy these tacos. These tacos to go are portable, customizable, and delicious. Swap out taco shells for small bags of corn chips and pile on the toppings. Whether you're cheering on your favorite team or enjoying halftime, you'll want a bag of tacos to go.
Desserts
Gluten-free chocolate almond tart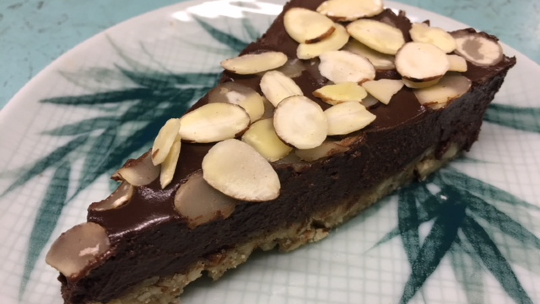 If you're gluten sensitive or know someone who's gluten free, you may be worried about temptations on the dessert table. However, this gluten-free chocolate almond tart is easy to make and will satisfy any sweet tooth.
Sharon Yoshiura's carrot cake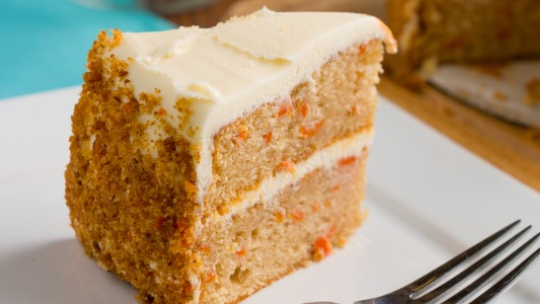 Looking for a way to sneak in some vegetables into your Super Bowl potluck? If you don't want to the be the person who whips out a vegetable platter at a party, make Sharon Yoshiura's carrot cake.

Yoshiura was a beloved co-worker, wife, mother, and a dedicated HMSA employee for more than 30 years. She was also well-known for her carrot cake, which didn't contain crushed pineapple like most other carrot cakes. This cake is so delicious, no one will complain that you're serving them carrots.

Hungry for more?


See more local and healthy-ish recipes at islandscene.com/food.