Looking for ways to exercise at home? Here are videos and articles you can use to strengthen and stretch with little or no equipment.
Videos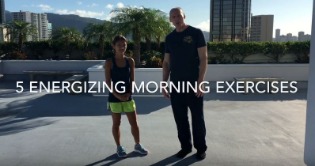 Five moves to jump start your day
Certified personal trainer Tim Rabetoy guides viewers through four strength exercises and one agility exercise.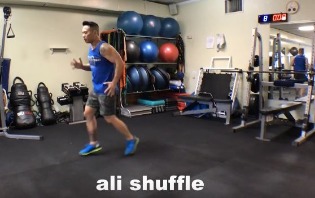 Tabata workout
This workout includes short bursts of exercise performed at a high level of intensity.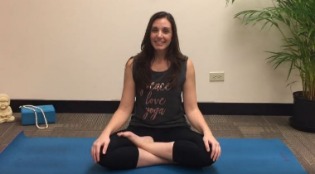 10-minute yoga
Need a well-being break? Try this hip- and heart-opening yoga sequence.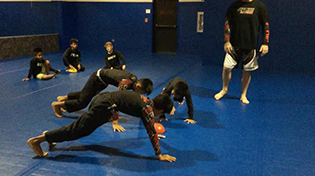 Exercises to do with your keiki
Looking for ways to move with your kids? A local gym recommends these no-equipment exercises.
Tutorials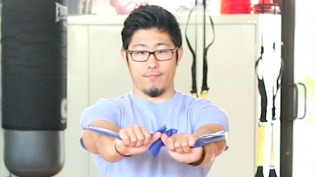 Resistance band workout
Not sure how to use a resistance band? Check out this tutorial.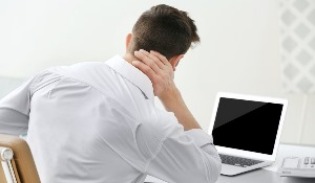 Five desk exercises
Tired of sitting? Get the blood flowing using your desk and chair.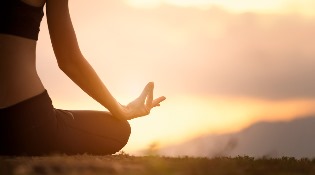 Yoga for anxiety and depression
Reduce stress and decompress with these yoga poses.