Summer is synonymous with sun, fun, and vacation. But traveling can be stressful between planning, packing, and the trip itself. We rounded up some of the best tips from well-versed travelers to help you reach your destination on-time and worry-free.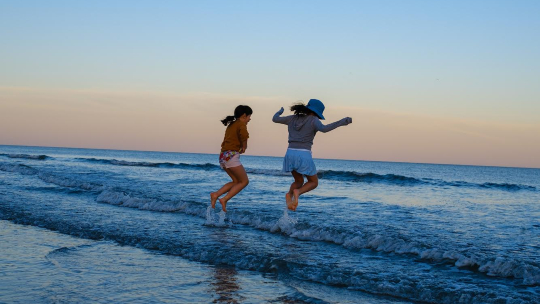 Before the trip

- Planning and preparation
- Packing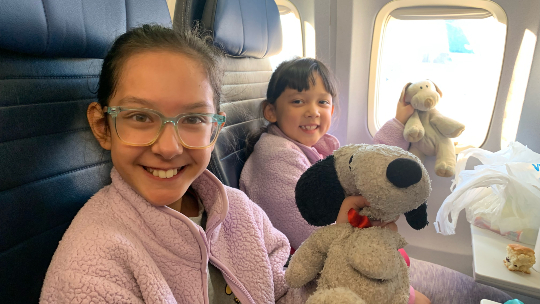 Pack gum or hard candy for your keiki to help reduce ear pain during takeoff and landing.
At the airport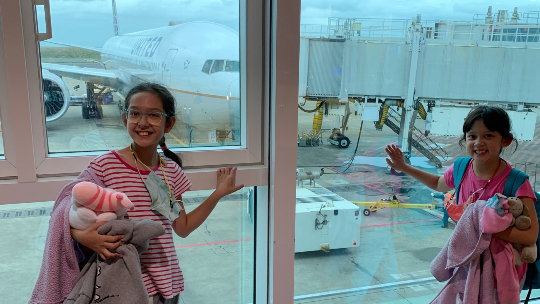 Let keiki explore the airport and burn off some energy before boarding.
Vacation time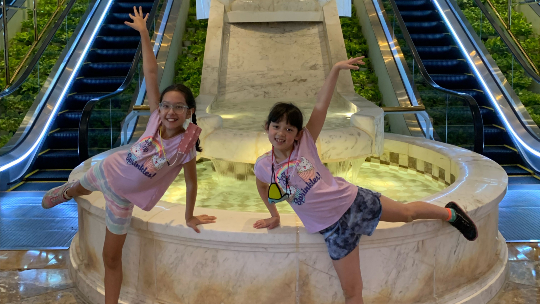 All silly poses encouraged!
More summer fun: