When he was 13, Connor Slavens picked up his mom's old camera and started taking pictures. "Ever since I was little, I always loved creating things," says Slavens. "Photography was my first love. I always thought that I wanted to do that for the rest of my life."
It started with a few photos taken on family trips. Before long, Slavens was traveling around Oahu honing his craft. Within a few years, he was taking photos for his high school yearbook, which won him his first national photography award.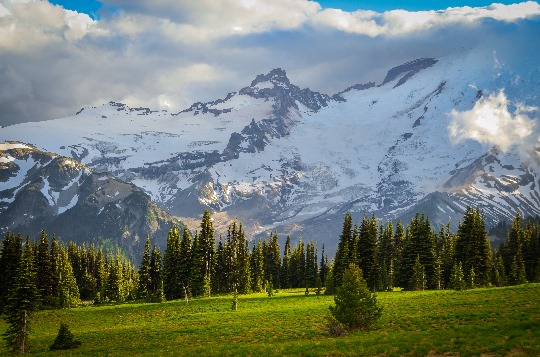 At 18, his family took a trip to Mount Rainier in Washington. "That was the turning point for me in photography as far as my skill level," he says. "From there, I could see myself growing. I really want to take this seriously."
Photography became much more than a creative outlet; it became his career. He started his business, Connor Slavens Design, that year while he was still in high school.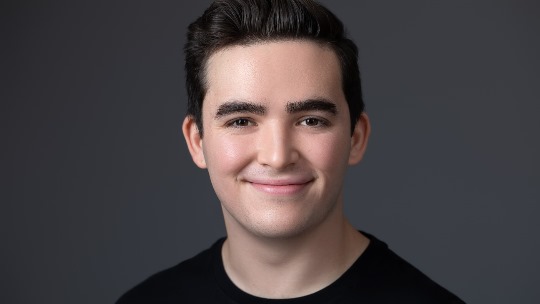 Taking creativity for a spin
Photography may have been his first love, but Slavens has dabbled in jewelry making, upcycling clothes, and making music. Suddenly homebound after the onset of COVID-19 in Hawaii, Slavens needed a new creative project. He bought some paint at the hardware store and tried out a technique you may remember: spin art.
"I was always artistic, but I wanted to do something different," he says. "I came up with the idea to get a potter's wheel and find a way to attach canvases to it. I started doing spin art. The second I started doing it, I fell in love with it." He got creative, experimenting with different speeds, paints, and techniques. He's spent hundreds of hours turning his creative experiment into pieces of art that have garnered international interest.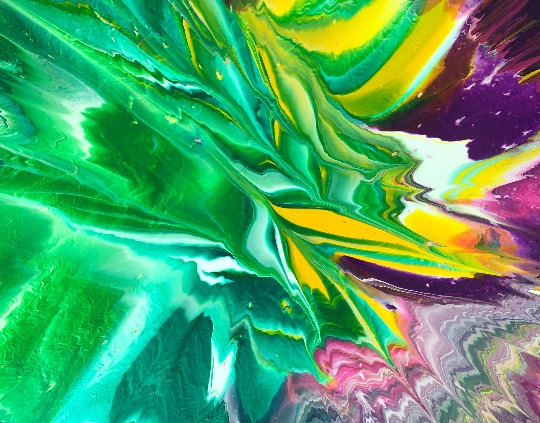 Like many others, Slavens struggled when COVID-19 hit. He decided to clean out his family's shipping container and build an art studio. "Having the painting and having my own studio really helped me to be able to channel my emotions, whether it was the hunger to create or to do something artistic. Or if I was if I was feeling sad, happy. Having an outlet to channel that energy in a positive way is great."
The art of reprieve
The mental health benefits of art are well-documented. It reduces stress and can help people understand and express difficult emotions, skills that are especially useful during a pandemic. Many people are interested in art but think they're not talented or creative. Slavens says that simply doesn't matter.
"I think at a certain point in everyone's life they go through struggling times," he says. "Having an outlet to do something positive, to do something that's good for them, is really important." He encourages everyone to find their creative outlet without fear or hesitation. "If you want to create and if you want to do something artistic, go out and do it."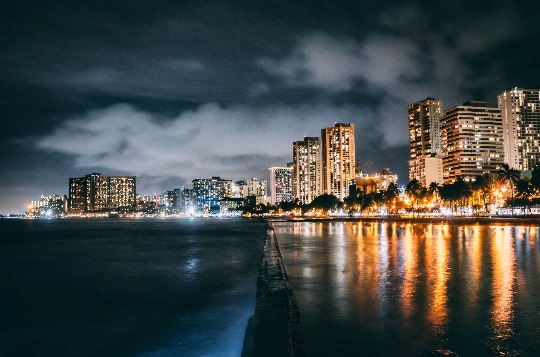 Photos: Connor Slavens