If you dream about being your own boss, you're not alone. A study by the Global Entrepreneurship Monitor estimates that there are 27 million working-age Americans starting or running new businesses. Happiness at work has been linked to increased productivity and overall well-being. For some, that means becoming the boss.
Yvette Mackler is busy raising two sons and working full-time as an administrative services officer for the Kauai County Office of the Prosecuting Attorney. But she still found time to start her own full-service event décor business, Transcend Event Design Hawaii. We asked Mackler to share her experience as an entrepreneur in Hawaii.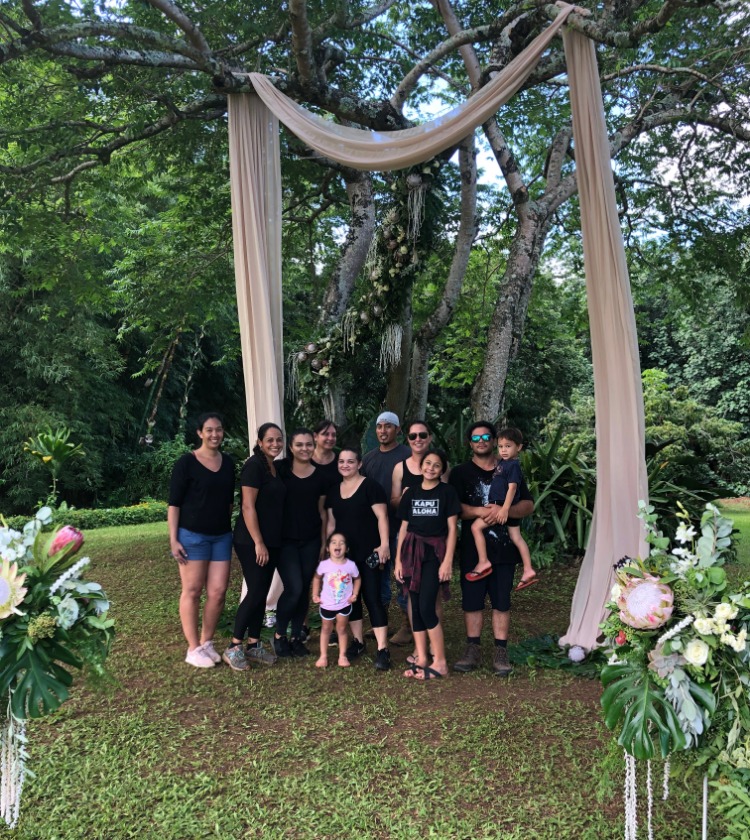 The Transcend Event Design Hawaii team.
What was your motivation for starting your own business?
My sons. I want my two boys to grow up with the knowledge that there is no limitation to their dreams.
How did you know it was time?
For years, I had a dream of starting an event-planning company because I've always enjoyed organizing events. At the time, I had a baby on the way so my dream seemed impractical. However, when the opportunity to start Transcend Event Design Hawaii presented itself, I knew that it was a once-in-a-lifetime opportunity.
Every part of me wanted to make excuses about why I couldn't or shouldn't do it. I had to purposefully eliminate negative thoughts and focus on all the reasons why I could and should do it. After discussing it with my two sons, I knew I had to take a leap of faith.
Finding the perfect business partner was serendipitous because my partner Renie and I didn't know one another just a year ago. Our personalities, our skill set, and our passion to make this happen has been the biggest blessing.
Why event décor?
Designing an event always feels like a fun adventure where we get to play with beautiful things. It never feels like work! Our creative team is made up of skilled lei makers, floral designers, carpenters, and those with backgrounds in the events industry. Each person on our team brings their own unique talent to the table.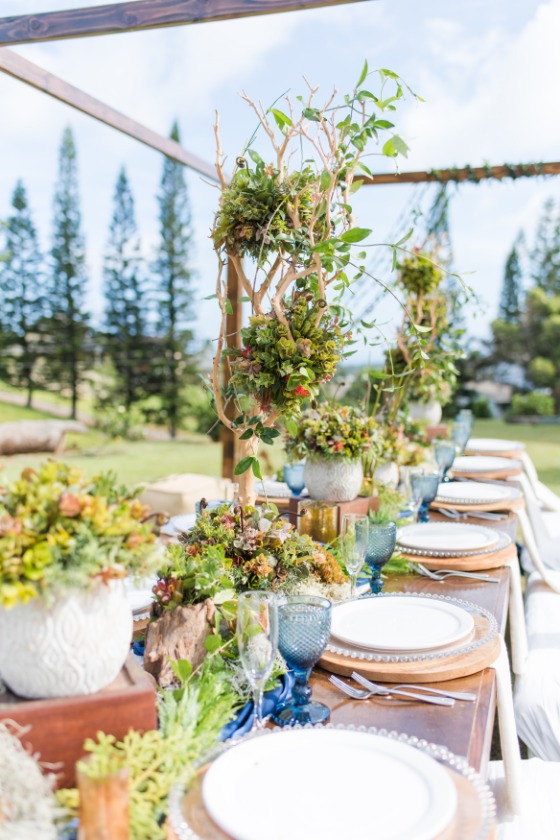 A September 2019 event for a mother to be. Photo credit: Fotopop Kauai
What's the best thing about being an entrepreneur?
Taking ownership of my life, my choices, and my decisions. Also, building confidence in myself by creating a business that I believe in is one of the best things about being an entrepreneur.
What's the most challenging part?
Knowing when to put my computer away. I often hear of CEOs and presidents of large companies who say their one regret is not spending enough time with their children. I never want to look back and have that regret, so I make an effort to be present at all of their school and sports events, as well as do things that are special and fun for us.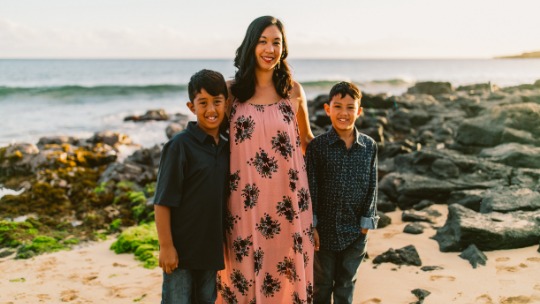 Yvette Mackler with her sons.