The holidays are fast approaching. Soon life will get busy with shopping, cooking for a crowd, planning gatherings, and attending holiday functions. Rising prices and trying to keep safe from COVID-19 could also add to your daily stress. That's why it's important to slow down and take time for yourself.

You deserve self-care. Although self-care varies for each person, it's an important practice that can help you to be at your best. When we enjoy self-care, we're able to decompress and live with clear intention. The gift of self-care allows you to gain clarity and focus on what you desire most.

Self-care doesn't always have to include working out in a gym or getting a massage. Begin with a pause in your daily routine.

Pause to breathe
A pause can be as short as two minutes or as long as 20 minutes or more. Add a stretch for better blood flow, bringing energy from across your body to your brain. Many of us forget to pause or don't make the time to take a break. Take a break in your daily routine, such as after your daily commute. When you get to work, park your car and turn off the ignition. Take a few minutes to pause. Sit in silence, listen to calming music, or use a relaxation app.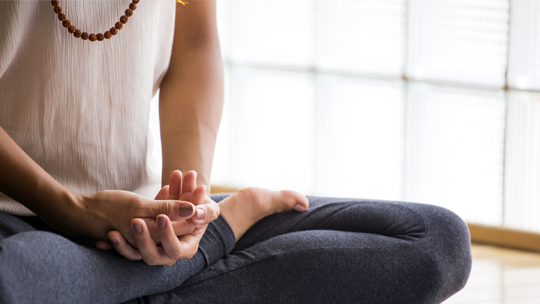 Reflect on the important things
For some, reflection can be a quiet time for journaling in solitude. For others, it can be sharing your thoughts with others. Expressing your thoughts can be an effective way to recognize and process what you like about your life and what you hope could be different.
Every Saturday, I run with two friends. Although we run together to build endurance and train for half marathons, it's also a time of reflection. We celebrate achievements, process our challenges, and find solutions to things that need improvement.
Adding reflection to your self-care routine opens yourself up to discovering who you are in your role at work, at home, and in the community. Self-reflection can unleash the potential to discover what you like and fine tune matters that could be better.
When you take time within your day to pause and reflect, you'll enjoy more of what you have to offer life and what life has to offer you.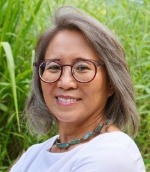 Tracie Ann Tam Tjapkes is a national and board-certified executive wellness coach who lives in Kailua.