If you're lucky enough to get a tax refund this year, you may be tempted to splurge on a fancy meal or the season's trendiest shoe. Though those things may bring you joy, they're not lasting. Instead, why not make your refund work for you by investing in your well-being? Here are a few tips to be responsible yet still enjoy the "fun" in refund.
Save. The easiest and most obvious way contribute to your financial well-being is to save your tax refund. If saving the entire amount seems like too much adulting, how about saving just some of it? Half perhaps? Saving even just a little bit will give can give you peace of mind. You never know when an unexpected expense will come up, and having a rainy day fund could help you avoid future stress.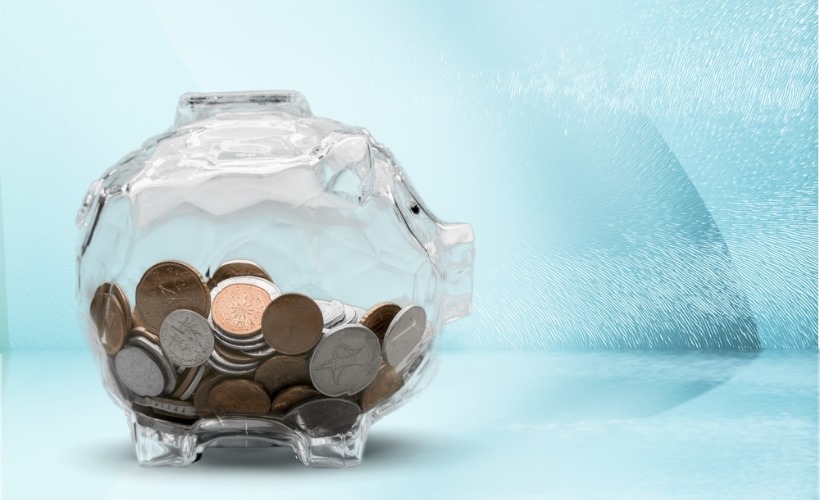 Self-care. Take care of your mental, emotional, and physical health. Self-care can help you manage stress, improve your mood, and reduce anxiety. Consider using your tax refund to get a massage or a pedicure. Explore a new hobby or take a class like pottery, painting, or Pilates.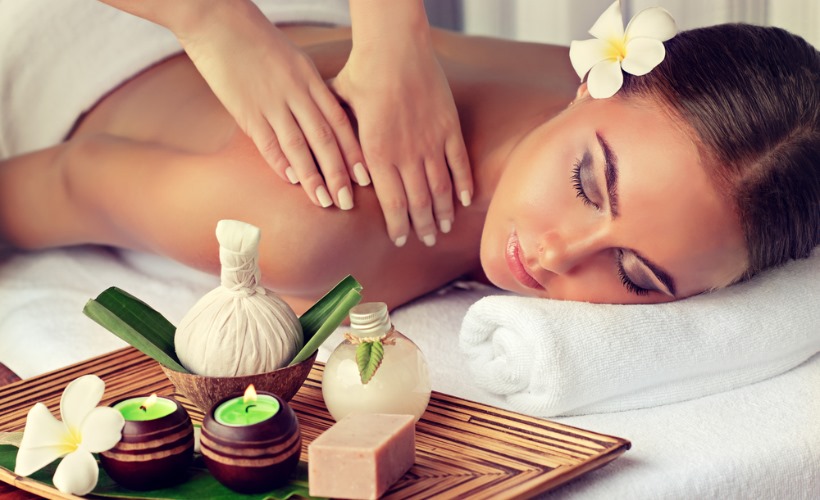 Healthy investment. Make your life easier by buying something that will improve your health. How about a juicer, slow cooker, or pressure cooker? Instead of spending your money at a juice bar or restaurant, use your new toy to make something healthy and delicious.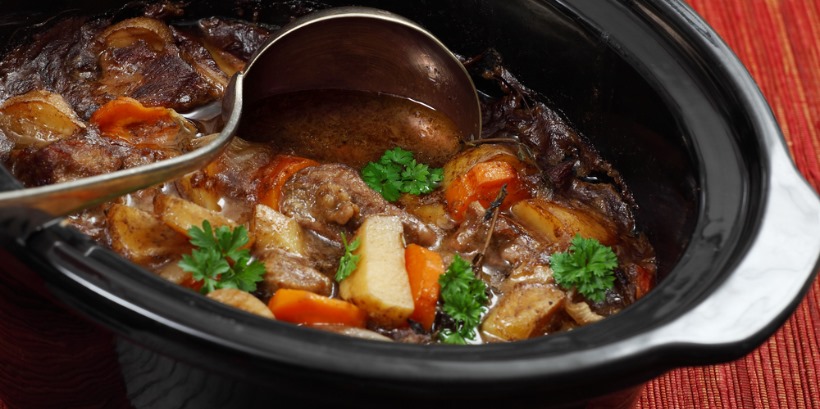 Take a vacation. Some dismiss vacations as indulgences but vacationing is actually good for your well-being. You could go big (cheese tour through Europe!) or go small (staycation at a reasonably-priced hotel). Either way, using your refund to relax will help you recharge.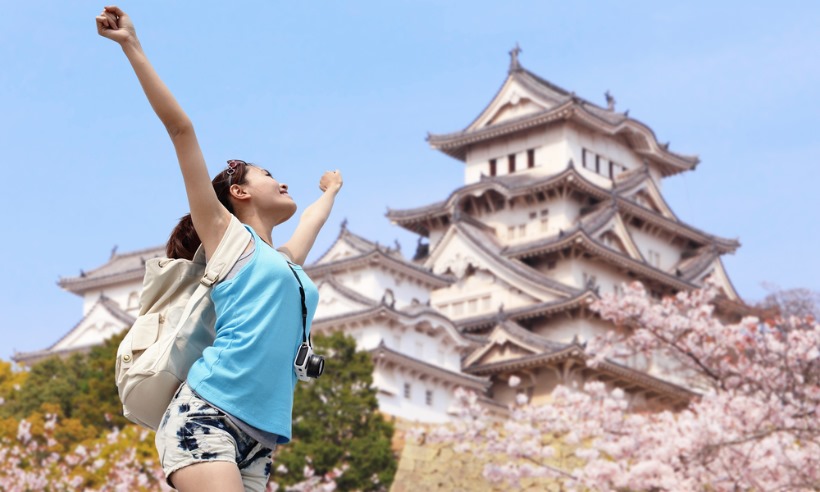 Pay yourself. Is there something you need to do but you've been putting it off? This could include painting your living room, cleaning out the refrigerator, or even exercising. If so, why not pay yourself with your tax refund? You could pay by the hour or for an entire project. Every time you go to the gym you get $10. Or pay yourself $12 per hour to deep clean your house. Give yourself a deadline to complete your work and if you don't finish in time, the money goes into your savings.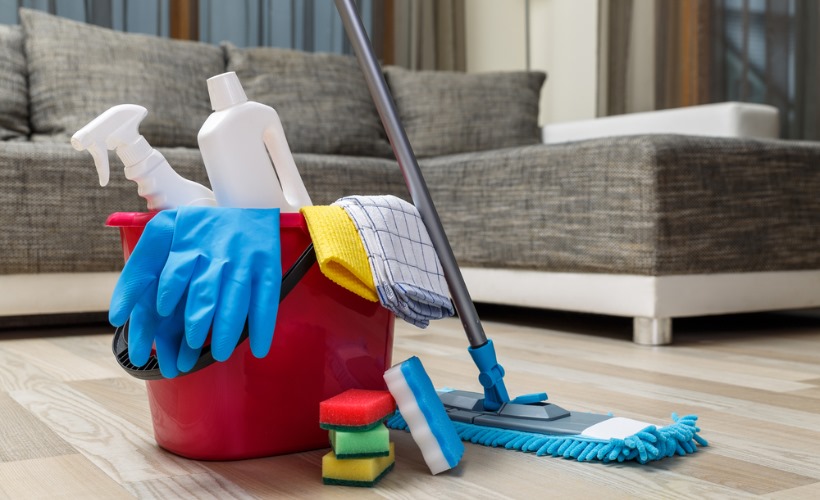 Saving money is like eating a healthy diet. It's hard and it takes effort, but in the end, it's worth it.
Smart shopping is an ongoing series where we share tips and tricks on how to save money. We're here to help and encourage you whether you're on a tight budget or simply want to be a more mindful consumer.