Navigating the health care system can be intimidating for LGBTQ+ patients, who are often met with silence, discomfort, and discrimination. Something as simple as finding a doctor who accepts them, talks openly with them, and is knowledgeable about the care they need can be difficult. Patients who've been mistreated in the past go into a new provider's office looking for signs that they're welcome.
Here are some ways you can create a safe space for LGBTQ+ patients. Print the checklist below to share with office staff.
In the Waiting Room
Friendly staff who's ready to assist LGBTQ+ patients and welcome transgender patients without hesitation.

Forms that use gender-neutral language, such as "partner" or "parent," and include a space for preferred name and pronouns.

Magazines and brochures that may be of interest to LGBTQ+ patients.

Rainbow flags, pins, or other signs of support in visible locations.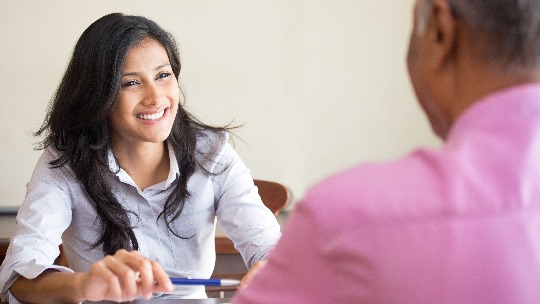 During the Exam
Ask whether your patient has a preferred name and/or pronouns and use them.

Go beyond the chief complaint to find the root cause of symptoms.

Build trust by listening to the patient's individual experience. Don't make assumptions based on their gender identity or sexual orientation.

Help patients understand what information they share with you is confidential. If information is shared, make sure they know who it will be shared with and how.

Proactively ask about gender identity and sexual orientation. Be prepared to talk about it or to respect a patient's desire not to talk about it. Remember to use gender-neutral language.

Affirm that being LGBTQ+ is perfectly healthy.

Ask about safety. Is your patient safe at home? At work or school? Are they experiencing depression or thoughts of suicide?

Be prepared to answer questions. Have information available and be ready to explain it. Research and follow up on questions that are new to you.

For adolescent patients, work with family members to build understanding and support at home.

Have referrals ready for services, such as counseling or gender reassignment surgery, that you can't or don't provide.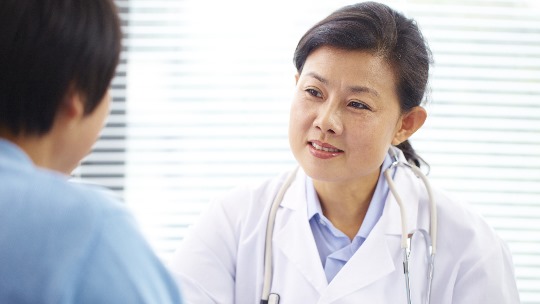 Outside the Office
Honestly reflect on your unconscious biases, perceptions, or fears that may be affecting the care you provide.

Take Continuing Medical Education (CME) courses about issues facing the LGBTQ+ community.

Learn about social determinants of health, such as discrimination, rejection by family, and unstable housing, that contribute to health disparities for LGBTQ+ patients.

Learn about the needs of transgender patients, which can vary greatly.

Get involved with advocacy and support groups for the LGBTQ+ community.

Attend your local Pride parade.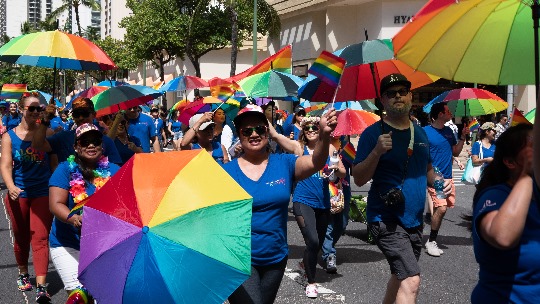 Provider Safe Spaces Checklist
Download