Online scammers have come a long way since the days of foreign princes begging people for money in exchange for an eventual windfall of cash. These days, it's much more difficult to distinguish between what's legitimate and what's malicious.
In addition to the basics, such as creating a strong password and changing it often, avoiding public Wi-Fi to access sensitive data, and being selective about disclosing your Social Security number, here are a few tips to help keep you and your information safe online.
Check yourself
Be sure to regularly monitor bank and credit card statements, your credit score, and insurance reports. A credit card charge you didn't make, a dramatic change in your credit score, or a false medical claim are indicators of suspicious activity.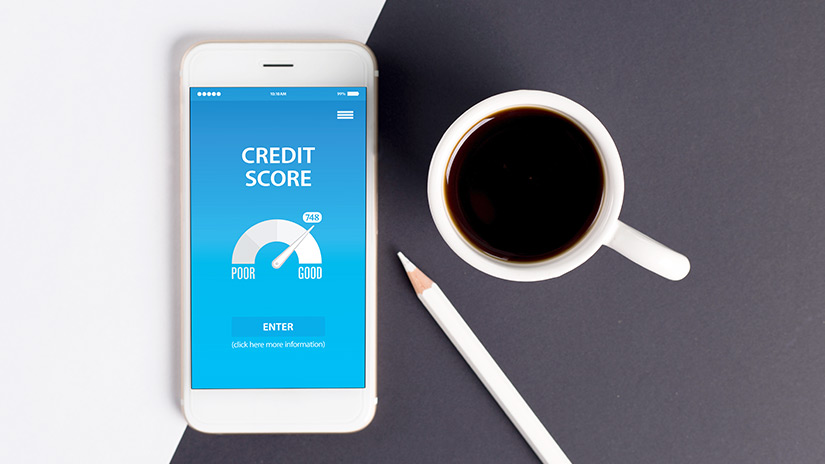 Resist oversharing on social media
Though you may be tempted to share the latest about any medical treatments on social media, hackers could use this information to steal your identity. If you must share personal information online, use strict privacy settings.
Create multiple email accounts
Creating an email account is free and there's no limit to how many you can have. It's a good idea to have a dedicated email for sensitive information such as banking and separate one for shopping, email lists, and store loyalty programs. A different email could be used for personal correspondence and given only to family and friends.
Even though scammers have become more sophisticated, so have we. We can use resources like the U.S. government's Online Safety page and the FBI's Scams and Safety page to see the latest e-scams and warnings or report unsolicited spam. With a little bit of internet savvy, we can keep our private information safe and secure.