A recent study out of England claims that gaming apps do a better job than mindfulness apps at helping relieve stress at the end of a long work day.
But James Westphal, M.D., Kaneohe psychiatrist and vice president at Beacon Health Options®, doesn't put much stock in the study. He doesn't take issue with gaming apps, which can help some people relax. But he says there's confusion over what mindfulness apps are designed to do and whether they work as advertised.
"It's a straw man fallacy," he says. "Mindfulness is the ability to tolerate unpleasantness or to tolerate stress. It's about having a calm response to adversity. It's a very different concept than just learning to relax."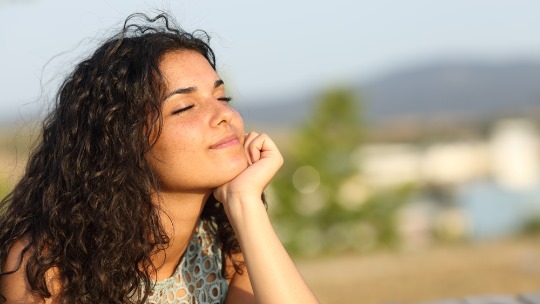 So do mindfulness apps help people at all? With rare exception, Westphal says not really.
"I can't find any studies that show specific mindfulness apps do anything—relaxation, change your thinking, or whatever. At this point, unlike some other stress-reduction techniques, there's evidence that they don't work."
"I think [mindfulness training] needs to be delivered in a human-to-human interaction," he says. "Some forms of psychotherapy can be reduced and you can put them into an app and they do very well. But some forms of psychotherapy don't."
Westphal says the best way to properly learn mindfulness is through a mindfulness-based stress reduction (MBSR) course. Developed in the late 1970s at the University of Massachusetts Medical Center, this course proven to "reduce mental health symptoms, anxiety, and depression." There's also evidence that it reduces stress for some people.
Of course, not everyone has the time or money to take an MBSR course. And some people just want to learn how to relax at the end of a long day. For those people, Westphal says the best solution is meditation. And unlike mindfulness, Dr. Westphal says there are apps for that.
"Some of these free meditation apps can help," he says. "There are apps with hundreds of guided meditations that you can try until you find something that works for you. You can't know which techniques work for you until you try them."
Beacon Health Options® is an independent company providing behavioral health utilization management and quality improvement services on behalf of HMSA.