April is Parkinson's Disease Awareness Month.
Parkinson's disease is a chronic, progressive neurological disease that causes the brain cells controlling movement to die without being replaced. The most noticeable symptoms of Parkinson's include slowness of movement, tremor, rigidity, and difficulty with posture and balance.
Parkinson's disease affects about one in 100 Americans over the age of 60. An estimated 50,000 people are diagnosed with PD in the United States each year. It usually develops after the age of 60, though 15 percent of those diagnosed are between 30 to 50 years old. Prevalence of this disease will increase substantially in the next two decades with the number of people with PD expected to double by 2030.
The Hawaii Parkinson Association (HPA) is a non-profit volunteer group comprised of people with Parkinson's disease, caregivers, family members, health care professionals, educators and leaders in the business community. The mission is to support ongoing research in finding the cause and cure for Parkinson's disease, and to educate patients, caregivers, and the public about how to live well with Parkinsons here and now. As a local organization, all of our resources stay on the islands to support our mission statewide.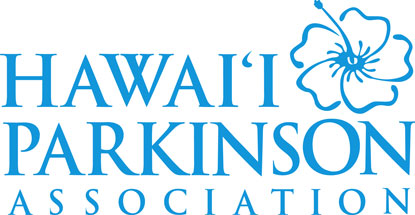 While there's no known way to prevent Parkinson's disease, we do know that exercise and physical activity is key to living well with the disease. A strong support network in your community is also important. HPA acts as a hub of information for people living with Parkinson's disease in Hawaii as well as their caregivers. Visit our website, parkinsonshawaii.org, and HPA can help you:
• Find information on 10 support groups throughout the islands for patients and caregivers.
• Get involved in exercise. We've partnered with the YMCA to provide exercise classes for people with Parkinson's at seven Oahu branches.
• Learn more on topics including medication management, deep brain stimulation, physical activity, and exercise.
• Find a neurologist.
• Gain access to local clinical trials.
HPA is constantly adding new support groups and educational opportunities for patients and caregivers in Hawaii. Recently, we expanded our network to include a Dance for Parkinson's class on the Big Island.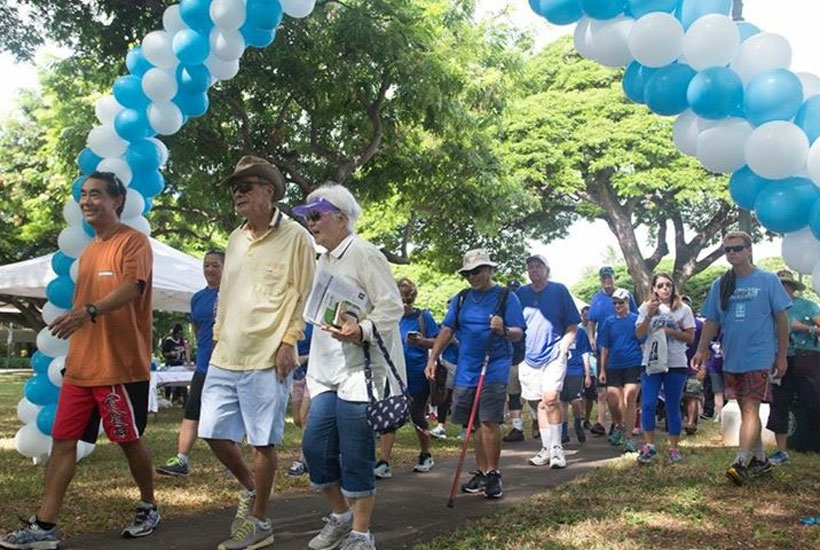 We also welcome everyone to sign up for our annual Hawaii Parkinson Walk, a great opportunity to learn more about our organization and show your support for those living with Parkinson's, as well as their caregivers. This year's Walk will be held on Saturday, October 22 at Honolulu Hale Civic Grounds. The event is for all ages and abilities. Learn more and sign up at hawaiiparkinsonwalk.org.
For more information about HPA, visit parkinsonshawaii.org, call (808) 528-0935, or email info@parkinsonshawaii.org.
Kevin Lockette is board president of the Hawaii Parkinson Association. He's also a physical therapist and co-owner of Ohana Pacific Rehabilitation in Kailua.

Photos courtesy of the Hawaii Parkinson Association.