What can you do if a friend or family member has COVID-19? The virus can take both a physical and emotional toll on people who are sick and those taking care of them. But there are simple things you could do to lend a helping hand for those who have COVID-19 or any other sickness or ailment that keeps them at home.
Check in
Let them know you're thinking of them with a phone call or text message, especially if they live alone or don't have someone who checks in on them. Ask how they're feeling or if they need medical attention. Warning signs for emergency medical care include trouble breathing, persistent pain or pressure in chest, confusion, inability to wake or stay awake, and skin, lips, or nail beds that are pale, gray, or blue.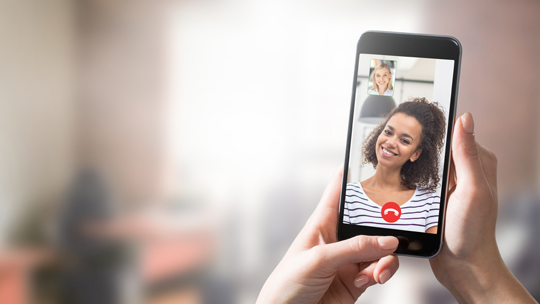 Emotional well-being
If they're feeling depressed or anxious, help boost their spirits with words of reassurance and encouragement. Reassure them that you're there for them. You could mail a greeting card or email an electronic greeting.
People who are sick may not ask for help because they don't want to be a burden. Providing help and support can go a long way toward their recovery. But ask first how you can help. Some people would prefer not to be bothered or seen if they're not feeling well.
Want to do more?
If you have the time and energy, here are other ways you could help. Remember to wear a mask and keep your distance by staying outside their home to avoid getting sick.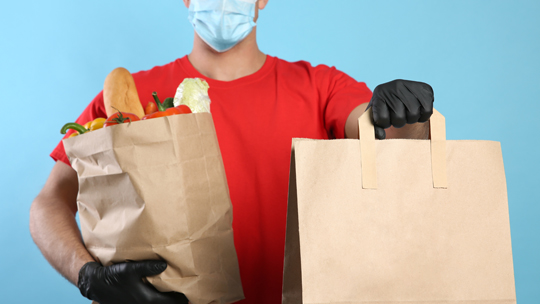 Meal delivery. Food is a top priority – even if they may lose their sense of taste and smell. You could go grocery shopping or prepare meals to deliver to their home. A home-cooked meal is always appreciated. Ask them about their preferences and any food allergies. Alternatively, you could give them a gift card to a food delivery service that will allow them to choose their meals.
Errands. Offer to go to the pharmacy to pick up over-the-counter products, such as acetaminophen for headaches or fever or a thermometer to track fever.
Chores. Offer to wash their car, sweep their patio, collect mail and newspapers, or take out the trash and recyclables.
Gardening. Offer to mow their lawn and weed or water their garden.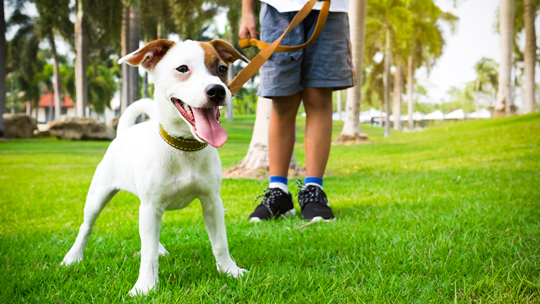 Pet care. Feed their pet, clean up any mess or cages, and walk their dog. If you don't mind pets in your home, offer to pet sit.
Activities. If they're tired of binge-watching shows, ask if they want a puzzle, book, magazine, or crafts to keep them occupied and engaged.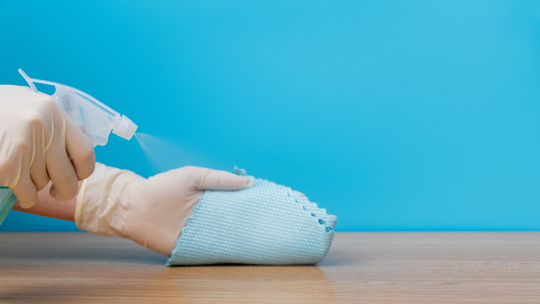 House cleaning. Once they test negative and are past their isolation period, offer to wash dishes, vacuum, or tidy up their home. They may still be feeling fatigued and unmotivated to clean on their own. Remember to wear a mask and open windows and doors for ventilation.