It's that time of year when everything's coming up green — St. Partick's Day! As the resident Irishwoman at Well-Being Hawaii, I'm here to share a healthy take on the classic corned beef and cabbage boiled dinner. I grew up in the most Irish place outside Ireland itself: Boston. We ate corned beef and cabbage year-round in my house, but St. Patty's Day always called for this holiday staple. The key to making a healthy boiled dinner is selecting a corned beef brisket that isn't very fatty. For a bit of island flare, I substituted the traditional white potatoes with red Japanese sweet potatoes in my recipe below. May the luck of the Irish be with you as you boil your holiday feast. Sláinte!
Ingredients
1 (4-pound) cured corned beef brisket, trimmed
16 cups water
2 cups chopped onion
6 large chopped carrots
1 1/2 tsp. pickling spice
3 garlic cloves, peeled
Cooking spray
1 Tbsp. caraway seeds
1 (2 1/2-pound) head green cabbage, cored and cut into 1-inch strips
4 red Japanese sweet potatoes
Directions
Chop onion, garlic, and carrots.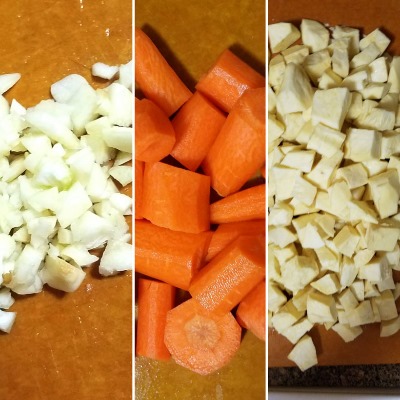 Put the corned beef brisket in a large stockpot and add water, onion, carrot, pickling spice, and garlic.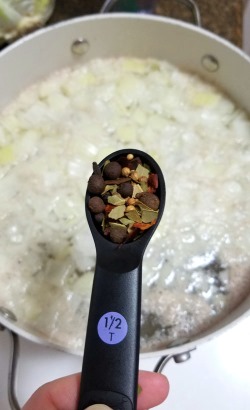 Bring the stockpot to a boil. Cover, reduce heat, and simmer three hours.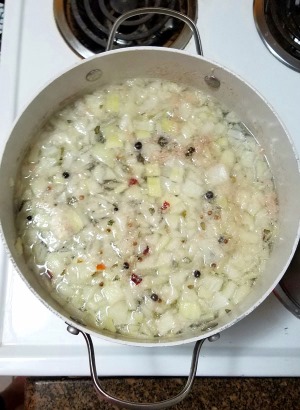 While your brisket is cooking, peel and dice the sweet potatoes and chop up cabbage.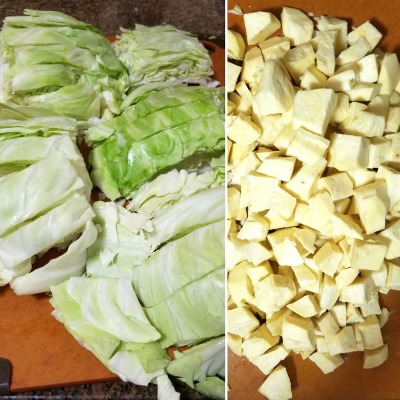 About 10 minutes before your brisket is done boiling, place the sweet potatoes in a large pot covered with water. Bring to a boil and cook 30 minutes, or until tender and drain before serving. Preheat broiler.
Remove the brisket from the stockpot. Put it on the rack of a broiler or roasting pan coated with cooking spray.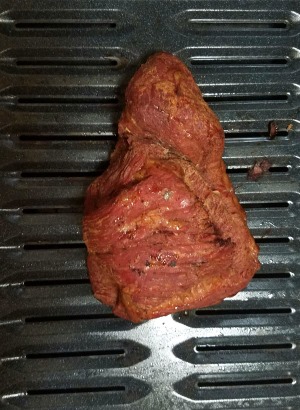 Strain cooking liquid through a colander a large bowl. Discard solids and return the liquid to the pot to boil cabbage.
Add caraway seeds and cabbage. Bring to a boil. Reduce heat and simmer 20 minutes. Drain.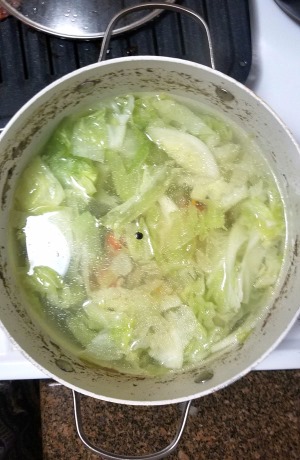 Broil brisket for 3 minutes or until lightly browned. Serve your corned beef with cabbage, carrots, and sweet potatoes. Enjoy!