"Life can only be understood backwards; but it must be lived forwards." - SØren Kiekegaard

Did you know waking up with purpose each day can add up to seven years to your life? Residents living in the original Blue Zones® areas share common principles called the Power 9® - these are healthy lifestyle habits that help them live longer, healthier, happier lives. Living with a clear sense of purpose is one of them.

So take a few minutes to reflect. What's your reason to get out of bed every morning? What's your goal in life? It could be your children, grandchildren, the passion for your job or a lifelong hobby that gives you a sense of fulfillment. Whatever it may be – consciously acknowledge it and make the effort to live out your purpose daily.

Having a hard time nailing down exactly what your purpose is? Here are a few tips to help you:

Attend a Purpose Workshop
Take advantage of the purpose workshops being held in your community. These workshops are designed to help you discover your unique talents and strengths. You won't want to miss this opportunity to find out more about yourself and what makes you truly happy! Visit hawaii.bluezonesproject.com/events to find out when the next purpose workshop will be in your area.

G + P + E = C
To understand what your purpose is, try this equation. "G" stands for gifts – what you love to do. "P" is for passion – what you care about. "E" is for environment – where you do what you do. And "C" stands for your calling or purpose. If you are using your gifts to do something that you feel passionate about in an environment that is healthy and a good fit for you, you are most likely living your calling (or purpose).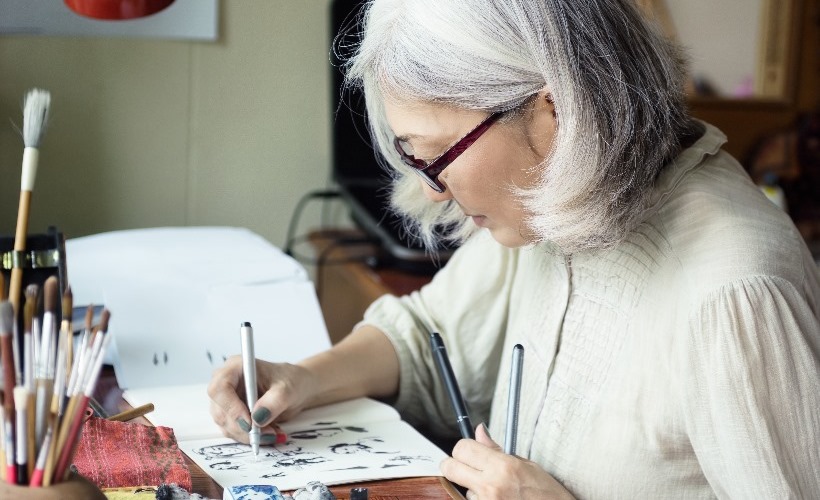 Create a personal mission statement
If you're not sure what your purpose is, start by creating your own mission statement. Ask yourself, "Why do I get up in the morning?" Assess where you are and where you want to be. Figure out what in your life makes you truly happy. To help you, try keeping a journal to jot down your thoughts and feelings.

Focus on your strengths
Using your talents and strengths will make you feel happy and help you feel valuable to yourself and others. Although professional athletes have to work to bring their weaknesses to a higher level, their greatest focus is on developing their strengths.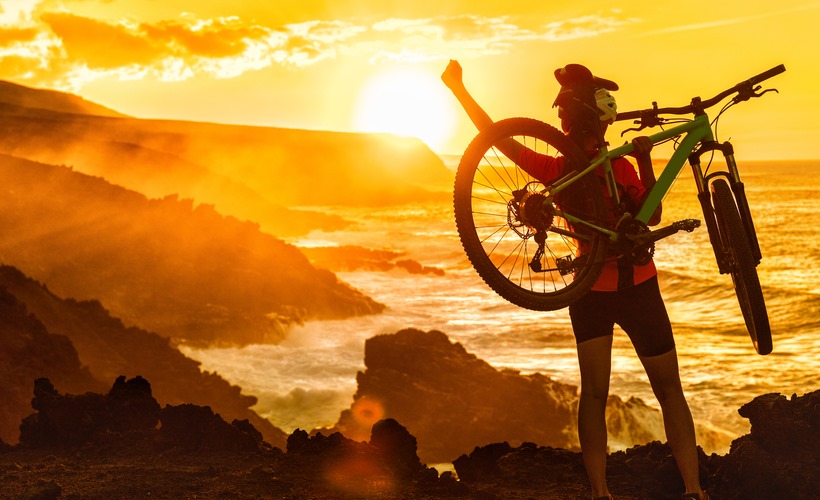 Listen to your heart
What do you love to do? If you hate something— stop doing it. Get educated, get creative and start doing what you love. Life is too short to be miserable.

Learn something new
A new activity can give you purpose too. Try something that will "exercise" your brain – like learning a musical instrument or a new language. It's like strength-training for the brain, and may even help improve your memory!

Join the movement
Are you interested in attending a Purpose Workshop or want to really dig deeper in finding the reason you get out of bed every morning? Visit us at info.bluezonesproject.com/Hawaii to get involved!

Ashley Takitani Leahey is the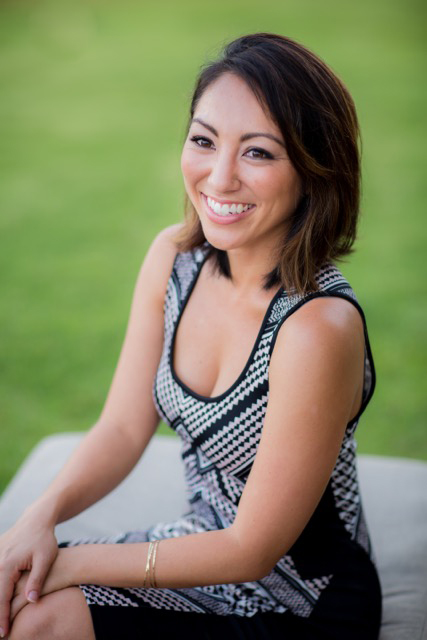 Statewide Engagement Lead for Blue Zones Project – Hawaii and is responsible for strategic marketing and PR as well as providing support for the efforts of the community teams. Ashley received her bachelor's degree in Business Administration with an emphasis in Marketing and a minor in Studio Arts from Loyola Marymount University. Upon returning to Hawaii, she completed her Executive MBA degree at the University of Hawaii at Manoa while working as the Marketing Innovation and Project Development Manager at Sae Design. Ashley is now making great use of her experience and education to raise awareness for the importance of well-being in her home state. After being introduced to Blue Zones Project and its impacts, she energetically championed the effort in her hometown of Wailuku to bring the initiative to Central Maui. An active community member on numerous non-profit boards and co-owner of local boutique, Maui Thing, Ashley loves to spend her free time outdoors. Whether its tending to her dahlias in the garden or hanging at the beach, she loves her Vitamin D! She's also obsessed with yoga (for a great at-home yoga sesh, check out yogaglo.com), arts and crafts, HGTV's Fixer Upper and her chocolate lab!