Data from the Centers for Disease Control and Prevention shows that fentanyl overdoses became the number-one cause of death among Americans 18-45 years of age in the years 2020 and 2021. Many media reports have focused on illegal drugs bought on the street leading to the overdoses.
But these deaths aren't limited to people who buy drugs off the street. The Drug Enforcement Administration is warning of an "alarming increase in the lethality and availability of fake prescription pills containing fentanyl."
The problem isn't the prescription medications you pick up from a licensed local pharmacy. "The U.S. pharmacy system has many, many ways to detect counterfeit medications and stop them from being distributed legally or legitimately through pharmacies," says James Westphal, M.D., Aiea psychiatrist and medical director at Beacon Health Options®.
"Counterfeit prescription pills are widely accessible and often sold on social media and e-commerce platforms, making them available to anyone with a smartphone, including teens and young adults," says the DEA public safety alert issued in the fall.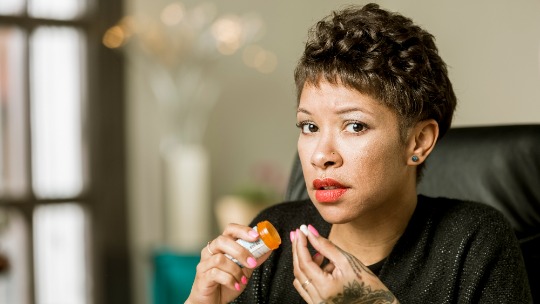 The DEA has seized counterfeit pills in every U.S. state and in unprecedented quantities. The alert says that the DEA and its law enforcement partners have seized more than 9.5 million counterfeit pills in 2021, "which is more than the last two years combined."
The DEA says some of the most common counterfeit pills are made to look like prescription opioids such as oxycodone (sold as Oxycontin, Percocet, and others) and hydrocodone (e.g., Vicodin), sedatives like alprazolam (Xanax), or stimulants like amphetamines (Adderall).
"If you get the prescription from your doctor, you can go to the pharmacy and read the label and be certain that the medication you're receiving is the right medication at the strength that it says," says Dr. Westphal. "But you don't know that with drugs bought on the internet."
"The only safe medications are ones prescribed by a trusted medical professional and dispensed by a licensed pharmacist," the DEA warns. "Any pills that don't meet this standard are unsafe and potentially deadly."
The DEA recently launched the public awareness campaign, "One Pill Can Kill," to educate individuals on the dangers of counterfeit pills and how to keep themselves safe.