Although the recent eruptions of Mauna Loa and Mauna Kea are sights of wonder, they're also a potential health hazard for many people on Hawaii Island who have breathing problems. Just another reminder of how people should still be vigilant to lessen the impact of vog, the hazy air pollutant resulting from volcanic emission.
Beware of vog symptoms
"Poor air quality can cause symptoms, including itching and burning eyes, runny nose, cough, sore throat, congestion, and headaches," says Allan Wang, M.D., an allergist-immunologist in Kona and Honolulu.
The volcano's gases produce sulfuric acid droplets in the air. "It makes for beautiful sunsets when refracted by light, but it can be an irritant for people with respiratory problems," he says.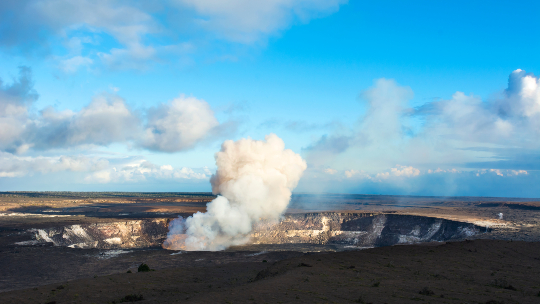 Minimize the effects
Dr. Wang says people who experience symptoms should stay indoors, close windows and doors, and use an air conditioner or air filtration system. Those with medical conditions such as asthma that flare up during poor air quality conditions should see a doctor and take any recommended preventive prescribed or over-the-counter medications, including an inhaler or nasal spray.
"Even a saline spray, saltwater rinse, or neti pot can be soothing," Dr. Wang says.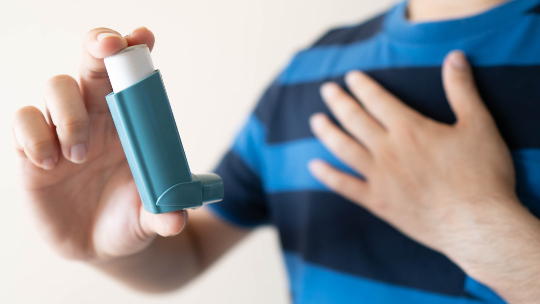 Know your air quality
To stay updated on air quality, check the Hawaii Department of Health's Air Quality Data and University of Hawaii's Vog Forecast websites.
Learn more
To find out more about vog and laze (lava+haze), check out how to cope with vog and laze.