Your local library may be closed but they're still there for you. Since they closed their doors on March 18, the Hawaii State Public Library System (HSPLS) has expanded their online services to include everything from their first video streaming service and soon to be released virtual story times.
"We're working to develop those services while we're closed and then hopefully we'll continue them as a nice addition for people who might not be able to make it to a library," says Stacey A. Aldrich, Hawaii State Librarian. "We have all these amazing tools that connect people to information and ideas and movies and poems and art and science, and more."
Here are just a few of the virtual services available for free with your library card.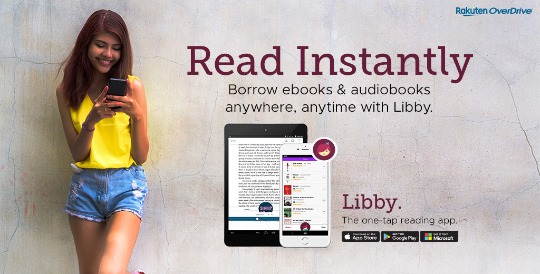 Books, magazines, and newspapers
When you think of the library, books are probably your first thought. When you can't visit a library in person, ebooks and audiobooks are available through Overdrive and the Libby app. Aldrich says she loves Libby for audiobooks. She's currently listening to Always Look on the Bright Side of Life by Monty Python's Eric Idle, which she highly recommends.
You can also access magazines and newspapers across the world, including the recently added New York Times. Health news from China, India's popular music, and latest Parisian fashion trends are all just a click away.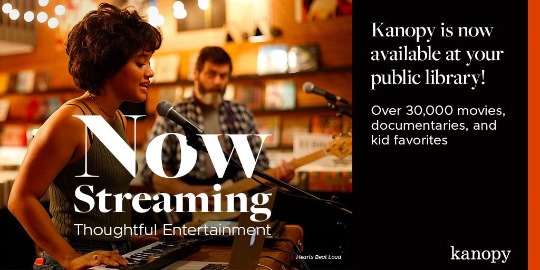 Streaming video
HSPLS's newest addition is Kanopy, a streaming media service with over 30,000 movies, documentaries, and courses. "It's a large variety of movies and documentaries that are designed to inspire, to cause thought," says Aldrich. She says you won't find the latest Fast and the Furious movie, but you'll have your pick of Oscar winners, classic films, and great movies and stories for kids.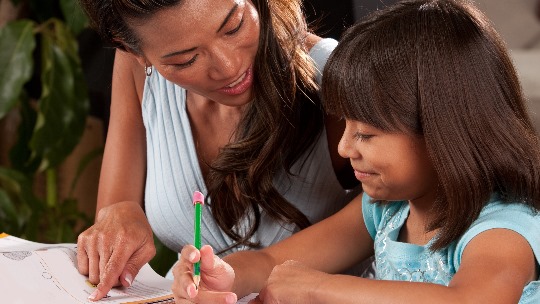 Homework and career help
Need homework help? From the HSPLS website, students can choose a database by grade level or topic to research assignments. HSPLS has help for adults looking for a new career, too. They have tools to help you prepare your resume, get a professional license or certification, and advance your career.
"I think sometimes people don't realize that there's a lot of stuff that actually isn't available for free on the internet, especially students who are doing research," says Aldrich. "The databases that you can use to research around a particular topic sometimes have articles that you're not going to get anywhere else."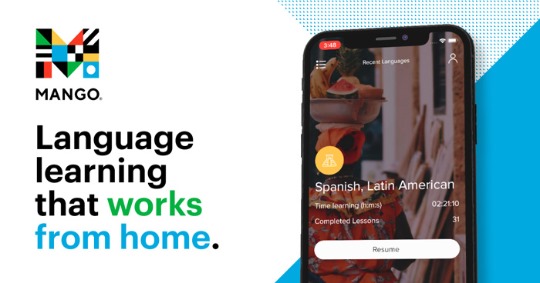 Language learning
Dreaming of your next vacation? Your library card gives you access to Mango Languages, a platform that helps you learn up to 72 languages, including Hawaiian. Use flashcards, practice speaking, and replay the audio to perfect your pronunciation. You can even learn English if it's not your first language.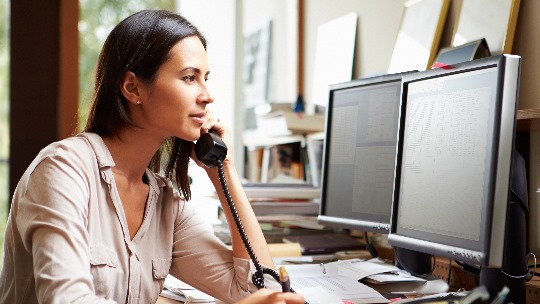 Ask a librarian
Have a burning question? Librarians are standing by to help. Send an email or call 586-3500 Monday through Friday, 9-4 to request information, ask about fines and fees, and even just to talk. "Sometimes it gets tiring to not have a human to talk to and we have our humans who are happy to talk with people and help them out," says Aldrich. "They've been doing a great job and statistics are showing that we're getting more phone calls than ever." In their first day, library staff members answered 200 calls and have fielded 140 to 160 per day since.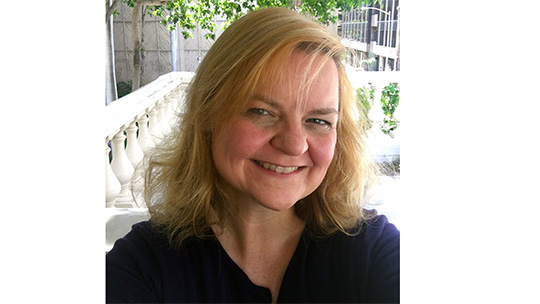 Stacey A. Aldrich, Hawaii State Librarian
Learn about library services, get a new library card, and more. If you don't have a library card, apply online for a temporary one, which is good for 45 days. Use the online resources while libraries are closed and when they reopen, stop by to fully activate your new card.