These are difficult times and Mental Health America of Hawaii wants to make sure you take care of yourself and your friends and family as we cope with social distancing to stop the spread of COVID-19 in the Islands. Here are some tips.
Acknowledge your feelings. It's OK to feel stressed, fearful, or anxious. These are normal reactions many of us feel. After all, this is an abnormal, unprecedented situation. So acknowledge your feelings. You're not alone. We're all in this together.
Stay active and productive. There are many things you can do at home, such as gardening, yard work, cleaning, organizing, and other projects on your to-do list. Exercising at home and taking walks in your neighborhood don't require being close to people. Take time for yourself by reading or watching a funny movie to keep you entertained. If you feel stressed, do deep breathing exercises, meditate, or spend time with pets. This as an opportunity to slow down and practice mindfulness.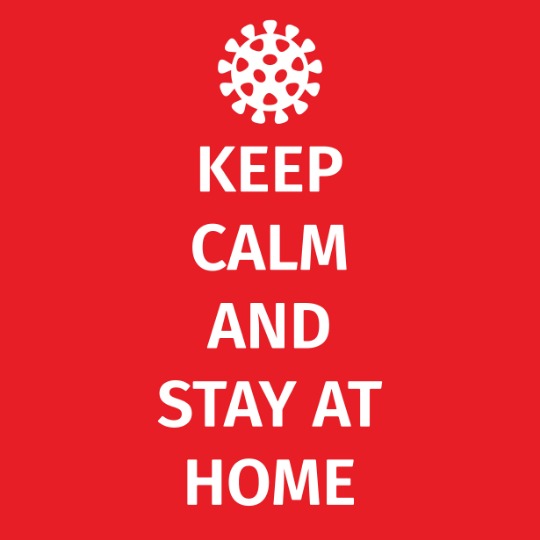 Control what you can control. You can still keep in touch with family and friends when social distancing. Call, text, or video chat. Keep in mind that you're doing your part to keep your community safe, particularly our kupuna.
Stay informed. Check the news a couple times a day for updates and health advisories, but don't overcheck. Keep a positive state of mind. Also, use social media responsibly by not spreading misinformation.
Hang in there. This pandemic is a journey that we must all take together. Many people are being impacted, whether financially or through physical or mental health. Be sensitive to others and take comfort knowing that like many crises, this will be over one day.
Learn more on how to cope during tough times or call Mental Health America of Hawaii at 521-1846 on Oahu.
Bryan L. Talisayan is the executive director and Mestisa Gass, Psy.D., is the program director of Mental Health America of Hawaii.