Glimmers of hope can be found in acts of giving and outpours of compassion even during a global pandemic. HMSA's Circle of Caring program is one example. This volunteer program is composed of 350 HMSA employees from all islands. They're dedicated to giving back to their communities and helping others.
The COVID-19 pandemic didn't stop Circle of Caring volunteers from caring for our members and the community while maintaining social distancing to keep everyone safe. Sixty-four volunteers worked 391 hours at 19 different sites across the state to participate in 36 events ranging from educational support to food access.
Here's a snapshot of how Circle of Caring volunteered in Hawaii's communities throughout 2020 and beyond.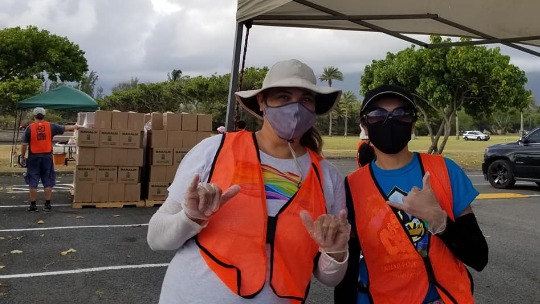 Circle of Caring members Vicky DeMercer and Sally Chow getting ready to help the Hawaii Foodbank at their Kualoa Regional Park food distribution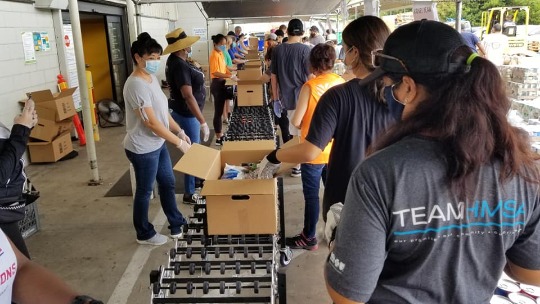 Circle of Caring members help Hawaii Foodbank pack kupuna boxes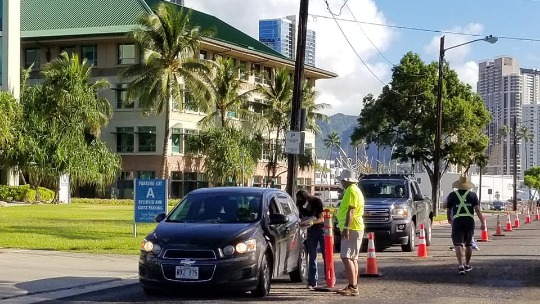 Circle of Caring members directing traffic during the 2020 Hawaii Employers Lifeline Program drive-through flu shot clinic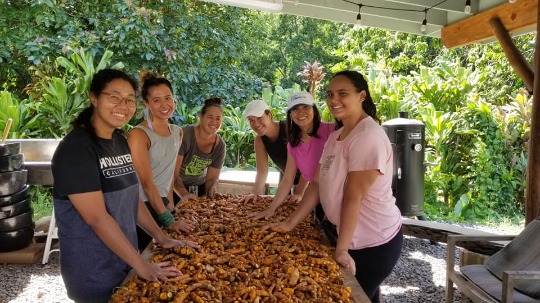 Hooulu Aina staff members and Sally Chow, HMSA's Circle of Caring, show off their olena harvest.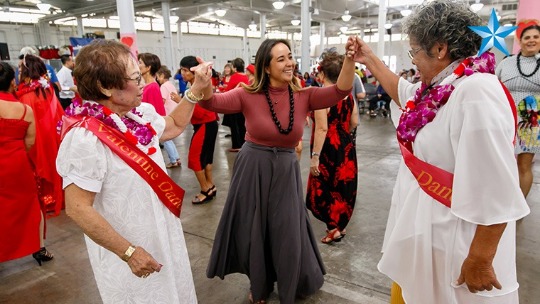 Circle of Caring member Erica Pobre at the 2019 Honolulu County Parks & Recreation Senior Valentine's Dance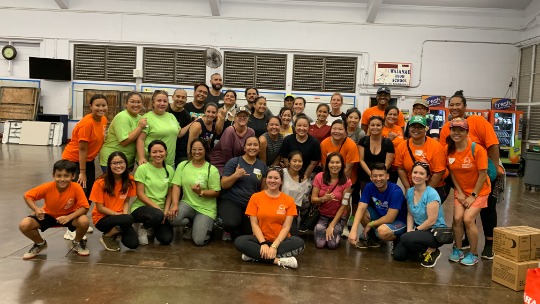 Circle of Caring joined forces with Waianae Coast Comprehensive Health Center to distribute food and sanitation goods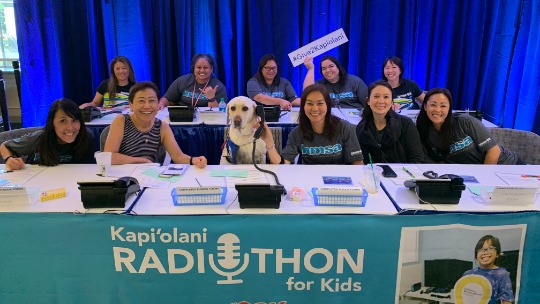 HMSA's Circle of Caring gearing up to accept donations at the 2019 Kapiolani Radiothon for Kids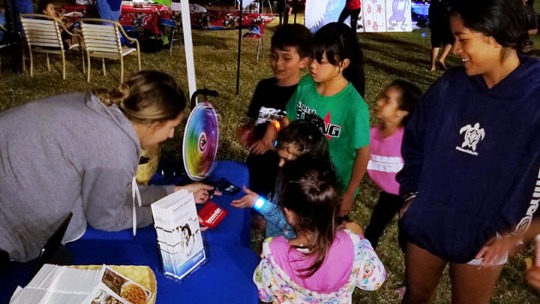 Circle of Caring member Kara Marlowe, playing games and giving out prizes at the 2019 Molokai Cancer Fund Walk for Ohana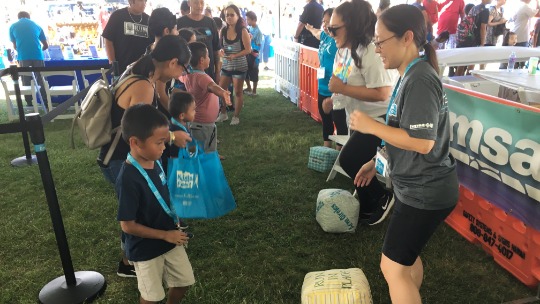 Circle of Caring volunteers getting fit at the 2019 Hawaii Pacific Health Kids Fest