If the past year has proven anything, it's that life is full of uncertainty. Lani Kwon is a transformative life coach who specializes in helping people through major shifts in their life. "Just because this is a difficult time, just because we're all coping the best way we can, does not mean we're going to be weaker," she says. "It will actually make us stronger, especially if we can connect with others who are aligned with us and if we can do things that make a positive difference." Kwon shared a few books to help you work through uncertainty and find hope in the year ahead.
Comfortable with Uncertainty: 108 Teachings on Cultivating Fearlessness and Compassion by Pema Chödrön

I highly recommend Comfortable with Uncertainty. This book contains 108 meditations from several of Chödrön's works on what it's like to be comfortable with uncertainty, be aware, and choose mindfully what actions, if any, to take. Theories are based in Buddhism, but applicable in real life, especially in a pandemic.
Rethinking Positive Thinking: Inside the New Science of Motivation by Gabriele Oettingen

For over 30 years, Oettingen has studied what allows us to be successful. It's about envisioning what we want while recognizing any obstacles that might come into play, and then planning and strategizing around those obstacles to actually make our goals happen step-by-step. A great book for those who want to move beyond "positive thinking" to create lasting change and opportunities.
Getting Grit: The Evidence-Based Approach to Cultivating Passion by Caroline Adams Miller, MAPP

Miller explains that based on positive psychology research, "grit" isn't just about going on no matter what, but rather cultivating character traits that allow us to achieve our goals such as passion, resilience, determined focus, relationships, positive emotions (such as hope and love), willpower, patience, curiosity, humility, and the ability to attract supporters. Read this if you're ready to build and maintain success for a better life.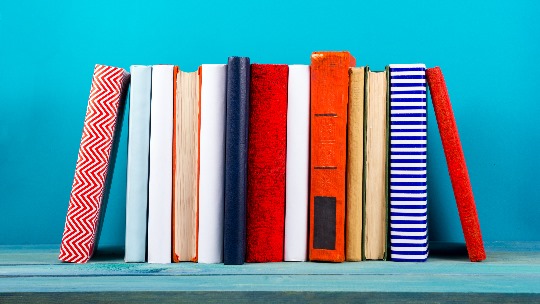 Flourish: A Visionary New Understanding of Happiness and Well-being by Martin E.P. Seligman, Ph.D.

Seligman, the father of positive psychology for over 35 years, has researched optimism, altruism, and post-traumatic growth, among other topics. A lot of times we hear about PTSD and traumatic events where people continue to suffer, for years, especially if it's left untreated. However, Seligman and his fellow researchers found that people who've gone through multiple traumatic experiences have developed resilience. Experiencing one trauma made them strong but people who reported two, three, or more incidences of extreme trauma were even stronger. This book also covers years of Seligman's research on signature strengths and learned optimism in a readable and relatable way.
Self-Compassion: Stop Beating Yourself Up and Leave Insecurity Behind by Kristin Neff, Ph.D.
This excellent, well-researched book by Neff, a leading expert in compassion research illustrates that self-compassion is not selfish or weak, but rather allows us to be better communicators and more compassionate in relationships, both personal and professional.
The Body is Not an Apology by Sonia Renee Taylor

I love the book because it's about "radical self-love" and recognizing that each of us has a right to exist. Healthy does not necessarily mean thin. The way others view us, whether through lenses of racism or sexism or other modes of discrimination, can impact us if we're not equipped to cope. How we feel about our bodies impacts our confidence level, our overall health, how we interact with other people, and our personal and professional lives.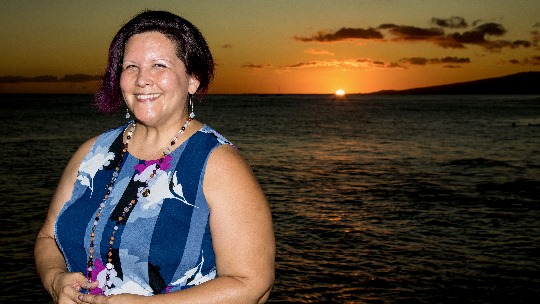 Lani Kwon, MA, RYT, has over two decades of experience in counseling, teaching, public speaking and writing, and she is the author of The Creating CoPOWERment Workbook ©2013 and Creating YOUR Calling®: How to Discover Your Authentic Life Mission due to be published in 2021. Lani supports people in achieving their highest potentials, specializing in transformative life redesign coaching and keynote presentations for companies and organizations via her company, Creating YOUR Calling® LLC.