The start of the pandemic last spring launched a year of loneliness for me. Like many people during the lockdown, I couldn't visit family or friends. My life went virtual – work, professional groups, and church were online.
At first, that isolation provoked anxiety. I asked myself the same questions I ask my patients:
"How am I feeling?" Lonely.
"What do I need?" Social connection.
Initially, I balked at the idea of virtual relationships. It's no substitute for in-person social interactions, I thought. But I tried it anyway. It wasn't easy at first and there were bumps along the way. But I adapted and over time got used to it.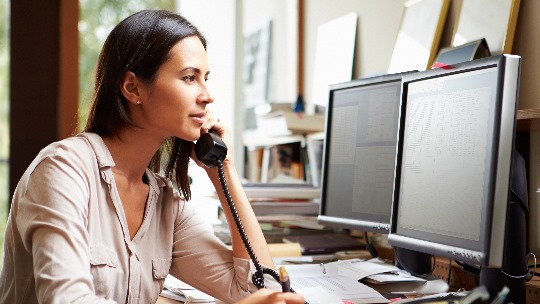 I coped by filling in the free time I had from not going to social functions, running errands, and traveling. I downloaded a language learning course and listened to podcasts. I volunteered to help facilitate a virtual collegial group so we could support one another. I texted friends and family and scheduled online meetings and FaceTime calls. Although we couldn't hug, it was comforting to share our thoughts and experiences.
Virtual meet ups are not ideal, but they still enable us to stay meaningfully connected until it's safer to meet face-to-face again.
Although the pandemic has been hard, I felt blessed to have my faith. I visited different churches online and eventually chose a new church group that I felt comfortable with. And while I usually attend professional training sessions in Hawaii, the pandemic gave me the opportunity to participate in virtual sessions originating from the Mainland and meet people from all over the world.
If we're open to it, virtual living can open the world to us.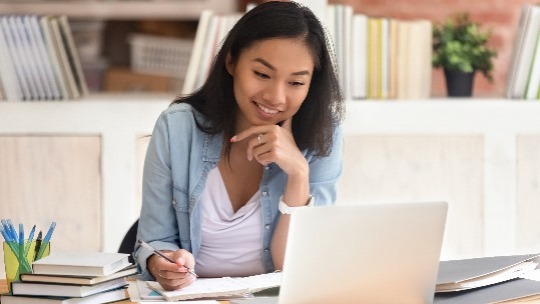 Now that I'm vaccinated and mandates are gradually being lifted, I joined an outdoor exercise class and I walk and dine with friends in my social bubble or whom have been vaccinated. But I'm still mindful of the rising COVID-19 case numbers, new variants, and those who are still not vaccinated. I continue to wear my mask and keep a distance to protect myself, clients, and the community.
Even though I'm alone, I don't feel lonely anymore. I'm grateful to have a network of family and friends who I can rely on. The pandemic has taught me about the importance of taking care of ourselves and others. Check in with your feelings while also checking in with others. These are tough times, but take comfort knowing that things will get better.
Has the pandemic got you down?
Know when to get professional help.
Warning signs may include:
Loss of sleep, appetite, and motivation.
Continued thoughts of worry and fear.
Feelings of fatigue, restlessness, or isolation.
Feelings of panic, hopelessness, desperation, or suicide.
Excessive sleep, exercise, eating, and online time.
Substance abuse.
Compulsive behaviors.
Be aware of prolonged behaviors that may lead to dysfunction, such as not:
Getting out of bed.
Caring about your appearance or hygiene.
Contacting family, friends, and co-workers.
Leaving your home.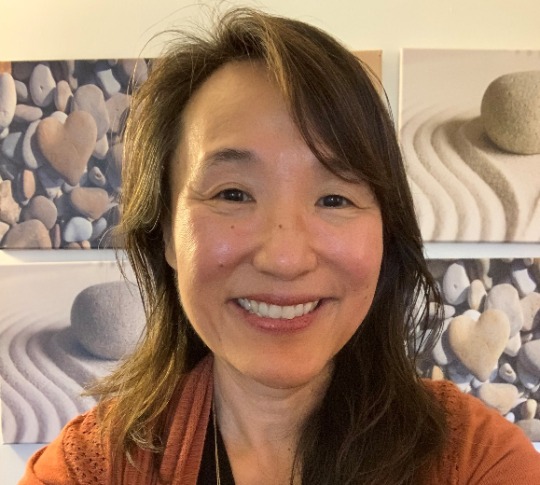 Joni Fujii, M.A., L.M.F.T. (Licensed Marriage and Family Therapist) is in private practice in Honolulu.