Running may be one of the simplest and most intimidating activities to start.
The act of running is simple, just lace up your shoes and put one foot in front of the other. The idea of "being a runner" is something else. It's easy to be scared off by a world of expensive gear, PRs (personal records), and ultramarathons.
The good news is anyone who runs is a runner. You don't need to go a certain distance or speed. You don't need a smartwatch, compression leggings, or a hydration pack. All you need are a good pair of shoes, water, and the willpower to keep going.
Here are a few tips to get you started.
1. Get fit. The right shoes can help you stay comfortable and prevent injury. They'll also last longer than bargain basement finds. The staff at your local running store can match you with the perfect pair. They'll conduct a quick fitting that includes a few questions and a stride evaluation. Then you'll try on a few shoes. Some stores even let you take a short run outside to see which feel best.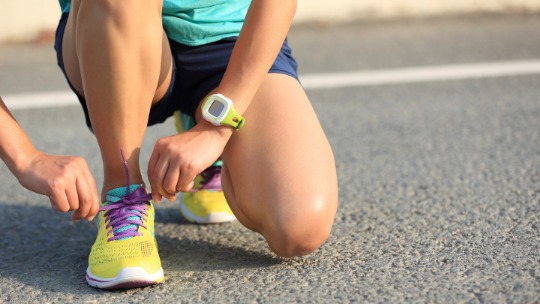 Great shoes don't have to empty your pockets. Many running stores have a sale section. Look for last year's shoes but stick to the brand and style that fit best. Most have a lenient return policy if your shoes aren't working out, so save your receipt.
2. Set your course. A successful first run is all about planning. Don't just lace up and run out your front door. Consider whether the most convenient path is the best one.
If you've never run before, you may want to start with a short run/walk (more on that later). Use a map to plan a 1-mile run with 5 minutes (about .25 miles) of walking as a warmup and another five to cool down. Distance is important, but don't forget to consider whether you'll be running uphill and how much shade is available along your path. Start with a short, flat, shady route.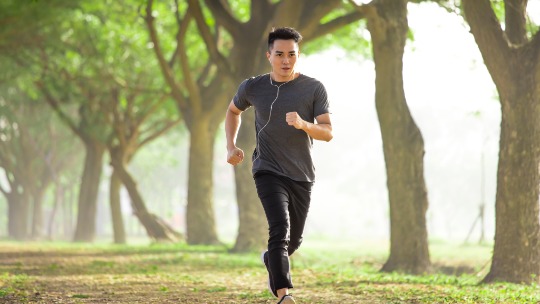 3. Stay safe. Hawaii's heat and humidity can make running dangerous. Plan your run in the early morning or evening to avoid the day's highest temperatures. Remember to wear sunscreen and drink water throughout your run. Wear lightweight clothes in bright colors and run in an area with sidewalks to avoid traffic.
For many women, teens, and people of color, running can present other safety concerns. Always let someone know when and where you'll be out. Better yet, join a running group. Set up your emergency contacts and bring your phone in case of an emergency. Run in familiar, well-lit public areas whenever possible. If you don't feel safe, don't go.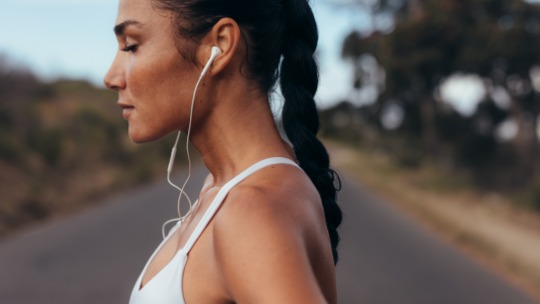 4. Run slow. It sounds counterintuitive but running slow is the secret to better performance. Start by alternating walking with short bursts of running. Try run/walk training or a couch to 5K plan. Work your way up to running steadily at a comfortable pace over time. Don't increase your distance more than 10% in a week. As you start to run farther, decrease you speed for better endurance.