Need to see your doctor but rather not leave the house? Try telehealth.
It's a safe and convenient way to talk to your doctor without having to take time off, drive to their office, find parking, or deal with other inconveniences. Telehealth is great for patient care, advice, education, and more. It can also be an effective way to get counseling and other mental health services.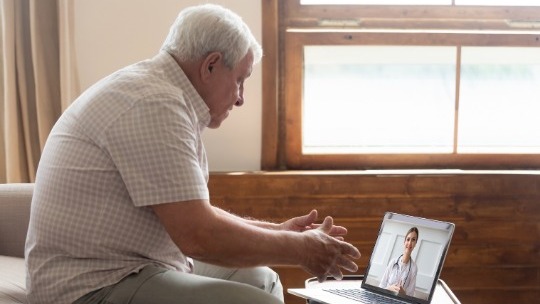 Telehealth has been used successfully during the COVID-19 pandemic and will always be available to HMSA members. Talk to your doctor using your smartphone, tablet, or computer. Check with your doctor to find out which telehealth option works best for your situation.
For more information and a list of resources available in Hawaii, visit HMSA's website.