People enter long-distance relationships for a variety of reasons. They move away for a new job, college, military deployment, or to care for an elderly parent. Whatever the reason, a long-distance relationship doesn't automatically spell doom. It can survive and even thrive, making a couple's relationship stronger than ever.
Before entering into a long-distance relationship, ask yourself these questions:
Does the length of the relationship and the level of investment (both emotional and financial) make it worth staying?
How much do we trust each other? Are we equally committed to our relationship?
How will it affect the kids?
How much grit and perseverance do we have to make it work?
Is the separation temporary, and if so for how long?
How much will we travel to see each other, and can we afford it?
If a relationship is already on shaky ground, it may have trouble surviving. Distance may worsen existing problems and issues, such as jealousy, insecurity, distrust, or infidelity. Couples who have a hard time talking openly with each other may find it even harder to talk when they're apart.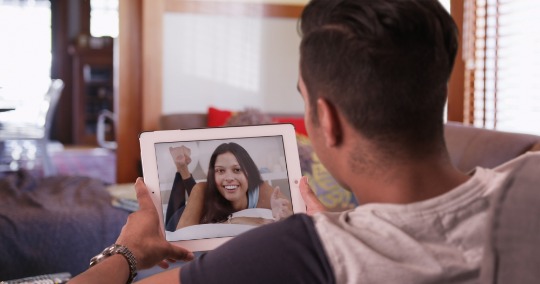 But a long-distance relationship can be a time of growth and self-discovery. It can be a time when different experiences enrich conversations within the relationship. It can also be an opportunity for couples to mindfully and intentionally schedule time to talk and build the relationship.
Surviving and navigating any relationship, especially a long-distance one, takes lots of work, patience, and understanding. Here are some tips:
Keep lines of communication open and raise issues as they come up. If you make a request, be direct yet respectful.
Prioritize time for each other and figure out the method of communication, such as video conferencing, phone calls, text messages, or letters.
Schedule time to eat a meal or watch a movie together.
Expect a sense of loneliness, disappointment, hurt, or anger.
Keep active and socialize with other people. This can be an opportunity for growth and learning. Take classes, learn a new skill or hobby, or join an organization.

Build a support system of family and friends. If you start developing feelings for someone else, it may be an indication that you need to spend more time with your partner.
If your relationship is in trouble, don't be afraid to seek professional help. A therapist can help contain emotions, provide structure, and create a safe space for couples to talk and share their thoughts and feelings.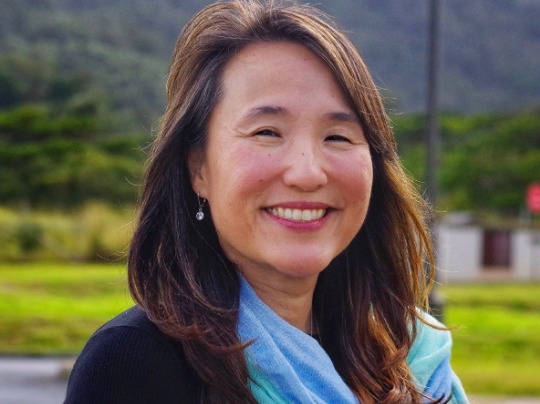 Joni Fujii, M.A., L.M.F.T. (Licensed Marriage and Family Therapist) is in private practice in Honolulu.
Edited by Craig DeSilva