Life in 50th State may seem like paradise with our tropical weather and postcard-perfect beaches, those of us who call Hawaii home know that living here comes at a price. CNBC estimates that Hawaii is the most expensive state to live in America.
One way to cope with the high cost of living is by shopping smart. Here are five tips to stretch your dollar:

Discount shopping. Thrift stores are a great place to bargain-hunt for clothes and household goods. Some even offer shopping discounts when you donate your gently used items. Retailers sometimes give their unsold merchandise to secondhand stores so it's possible to find brand new items for a fraction of the price. There are even discount stores for groceries that sell items cheaper than if you bought them at a retail location. Think bakeries, snacks, and coffee.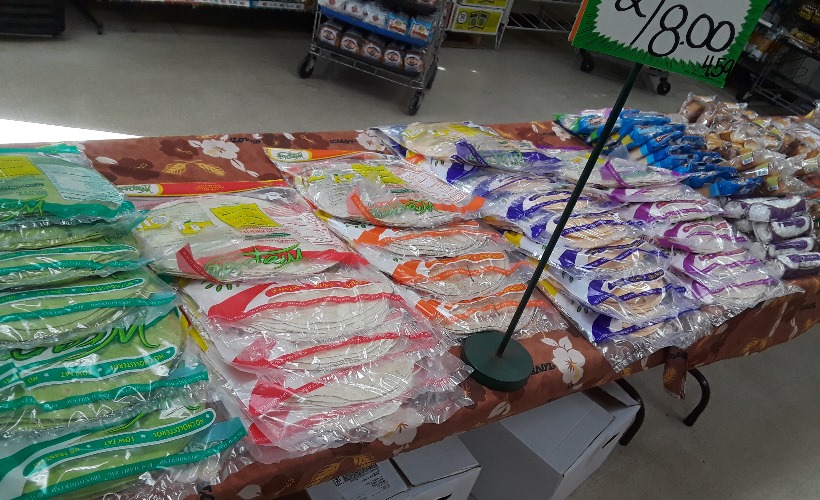 Day-old bargains. If you look carefully, some bakeries, grocery stores, and restaurants sell their day-old food at a discount. These items are not expired or inedible; they just aren't as fresh as ones made that day. Be sure to thoroughly inspect items for flaws, though. Check for these hidden bargains early in the morning or late in the afternoon.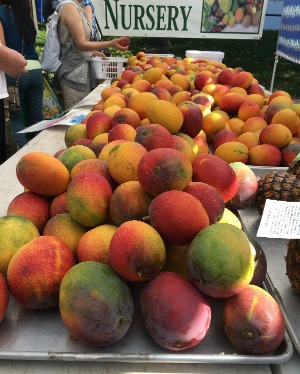 Farmers markets. Not only are you supporting local farmers and eating fresh, seasonal food, but you're saving money. Sometimes you'll find produce that's cheaper than the supermarket. Be sure to do your research so you can compare grocery store prices with farmers market prices.
Rewards apps or loyalty programs. Many stores have rewards apps or loyalty programs that offer special discounts or exclusive sales. You can even earn points redeemable for free or discounted items. Stamp cards are great incentives when you visit a store frequently since they reward you for return visits. Most discount apps and programs don't have annual fees, but sometimes they do, so be sure to read the terms and conditions carefully before you commit.
Plan meals around sales. If you eat out a lot, you know how quickly those convenient, and usually unhealthy, meals can add up. Instead, see what's on sale at the grocery store and create your menu around those items. First, choose your protein. Then, select complementary sides like vegetables and whole grains. Finally, if you have extra money, buy sale items you know you'll definitely use and store them in the freezer or pantry.
Hawaii residents need to live on a budget, but with a little detective work, planning, and willpower, we can still eat fresh, delicious food without breaking the bank.