There's more to these high school athletes than meets the eye.
Despite physical and emotional challenges, they push through.
Their perseverance has made them successful in and out of the classroom, proving that inner strength is as powerful as physical toughness.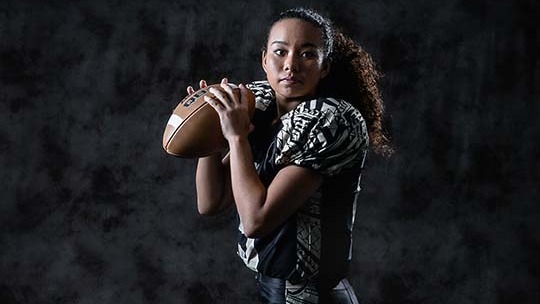 Throw like a girl and you'll go far
As a sophomore in 2017, Alexandria Buchanan became the first female high school quarterback in Hawaii to throw a winning touchdown pass, making state history and opening the door wider for female quarterbacks. "There's a lot of talent and I'd be stoked to see them go further than me," she says. "I'm excited to see what girls do next."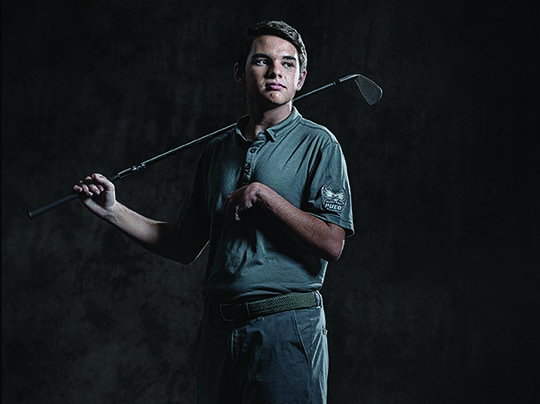 Maui's Samari wowee
Although Jerone Samari was born with cerebral palsy that affects his left side, it hasn't stopped him from completing eight triathlons and competing on his school's track, swim, and golf teams. "Competing is fun," he says. "But it's the work ethic you develop from training that's more important."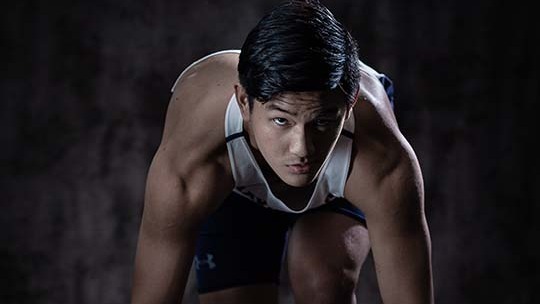 Back in the game
Myles Machida had back surgery when he was a freshman and thought he'd never play sports again. After a long, painstaking recovery and lots of determination, Machida returned to the track and soccer fields. He hopes to play on the school's volleyball team this year. "I can't imagine life with- out sports," he says.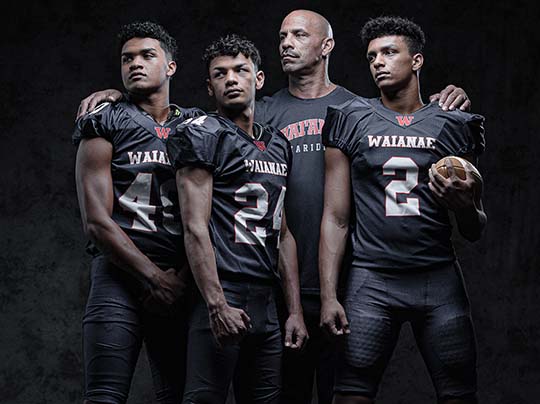 From the streets to the stadium
Despite growing up homeless and in foster care, the McLeod boys excel on the football field and in the classrooms. "Any normal kids in their situation would be screwed up by now," says dad Scott, whose drug and alcohol addiction led to his family's hard times.
Now in his fourth year of sobriety, Scott says he's blessed to have his family together again. "They say they're proud of me for getting sober. But I'm even more proud of them for who they've become."
Photos: Brad Goda