Are you or is someone you know feeling down in the dumps this holiday season?
Many people think Christmas as a festive time to share with family and friends. But for others, the holidays can also be a time of sadness, bittersweet emotions, and stress. Maui psychiatrist Adam Coles, M.D., says ads and movies that commercialize Christmas can contribute to those feelings.
"It's a false image of what the holidays are supposed to look like," says Coles, clinical director of the Maui Family Guidance Center. "These images and myths are designed to sell things. You should celebrate Christmas however it feels like to you."
And if you don't feel like shopping for the latest toy or fashion trend, then so be it. "It's OK to shop if you enjoy it," says Coles. "But if it causes you stress and anxiety, it's better to focus on what really matters during the holidays—spending quality time with family and friends. That's better than wrestling the latest video game out of someone's hands at the shopping mall."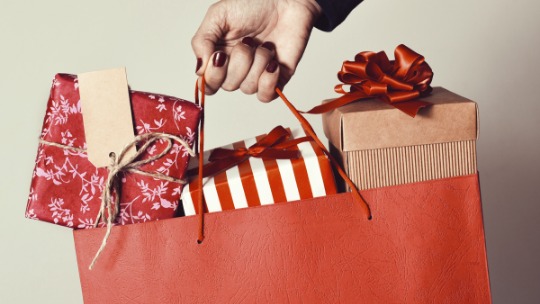 Seeing other people with expensive gifts, going to holiday parties, or with family and friends— especially on social media—can lead to feelings of inadequacy, loneliness, and isolation. These feelings can also be triggered by unhappy memories of Christmases past or losing a loved one.
If you know someone who's feeling the holidays blues, Coles suggests giving them time and space to heal or providing companionship.
"We shouldn't dictate to people how they should feel during the holidays," he says. "We should meet them wherever they are in their life and give them a sense of hope."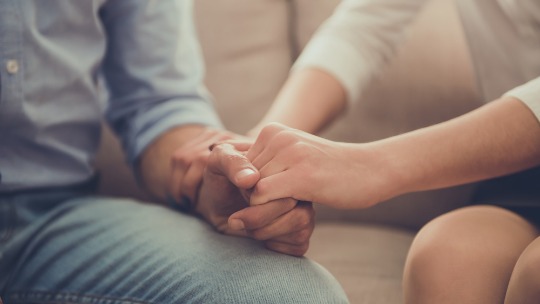 What's the holiday blues?
Temporary feelings of anxiety or depression during the holidays associated with:
Extra stress.
Unrealistic expectations.
Loneliness.
Memories of past holidays or people.
How many people get the holiday blues?
More than 64 percent of people say they're affected by the holiday blues.
What are the signs of the holiday blues?
Sadness.
Isolation.
Fatigue.
Tips for avoiding the holiday blues:
Stick to a normal routine as much as possible, such as exercise and getting enough sleep.
Take time for yourself, but don't isolate yourself. Spend time with supporting, caring people.
Set reasonable expectations and goals for holiday shopping, cooking, gatherings, and other activities.
Source: National Alliance of Mental Illness