Ann Marie Kirk's relationship with the land is just as strong as her bonds with family and friends.
Kirk is a lifelong resident of Maunalua, commonly known as Hawaii Kai. She's invested hours of research at libraries and the State Archives and has done oral histories with kupuna in the area. She shares her knowledge at talk-story gatherings and on maunalua.net, which she created so residents can learn about the history and culture of their own backyards.
"It's important to know our moolelo (history)," says Kirk, a documentary filmmaker. "I'm honored to live in a community that's involved in the protection of its cultural and natural resources."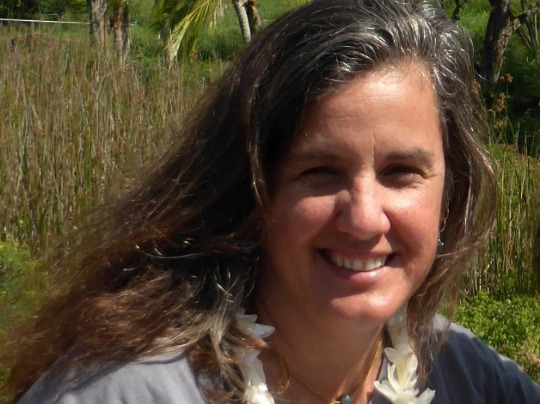 Kirk volunteers for Livable Hawaii Kai Hui, a nonprofit organization that protects and preserves historical and cultural sites in Maunalua, which stretches from the outskirts of Waikiki to Makapuu. The group preserves open spaces in Hawaii Kai, including farmland in Kamilo Nui Valley, the Ka Iwi coastline, and Keawawa Wetlands next to the Oahu Club.
"It's about honoring our cultural and natural resources in communities where we live," she says. "We're not against development. It's about finding balance and seeing what's right for the community."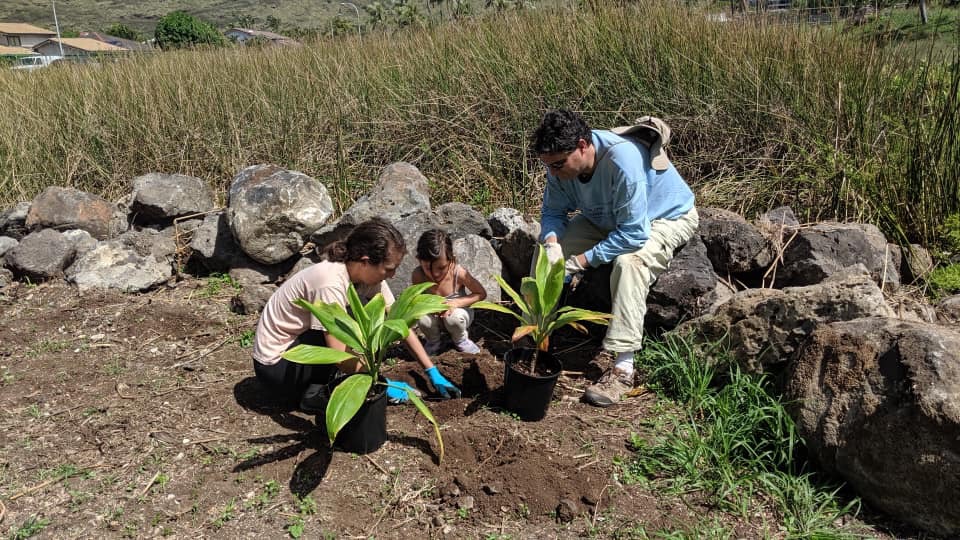 She and other hui volunteers have been caring for Hawea Heiau, which dates back to the 11th century. Located along a busy street near Costco, developers were planning to bulldoze the area to build a condominium. The area was overrun with kiawe bushes and other invasive plants. Hui volunteers spent several years weeding and clearing the land and planting native shrubs. They've begun work on building a hale on the site for educational and cultural activities.
"It now belongs to the community," she says. "It's everyone's land."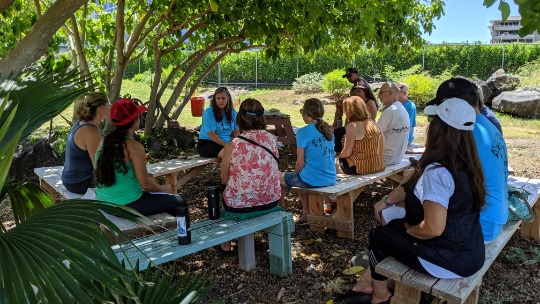 Kirk says people are always fascinated to hear stories about how Maunalua was part of the story of Kamemeha's conquering of Oahu. Kamehameha's warriors landed in Kaupo in Waimanalo and made their way across Maunalua to reach the battles in Waialae and Nuuanu. People are also fascinated to learn Maunalua once had the largest fishpond in Hawaii.
"We want residents to create that relationship with their community and culture," she says.
Want to get involved? Join Livable Hawaii Kai Hui work projects every second Saturday of the month at Hawea Heiau and Keawawa Wetlands.
Photos: Courtesy of Livable Hawaii Kai Hui