With the year coming to a close, we thought we'd take a look back at your favorite posts of 2017. Enjoy!
1. What You Need to Know About Rat Lungworm Disease
You've probably heard a lot about rat lungworm disease. But should you be worried? Find out what you need to know.

2. Friendly Neighborhood Spider Bite
For most people, a mosquito bite results in a little itchy bump that eventually goes away. But if something bites you and you suddenly experience symptoms beyond an itch, you may have gotten a spider bite.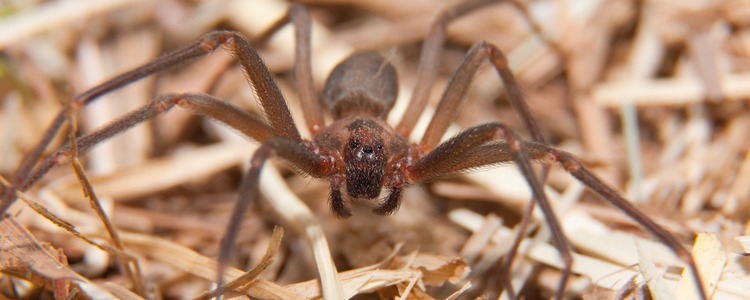 3. New Year's Resolution Check-In
If you're like most people, you probably rang in 2017 with the pledge to lose weight, eat healthier, and exercise more. Are you still on track? If you need some guidance on reaching your goal, look to the Blue Zones Project®.

4. 7 Steps for a Perfect Boiled Egg
If you've ever boiled an egg, you know it seems easy, but it never is. Learn how to boil an egg without undercooking, overcooking, or ruining it while peeling.

5. Sharon Yoshiura's Carrot Cake
Sharon Sachiko Yoshiura was a beloved co-worker, wife, and mother. A dedicated HMSA employee for more than 30 years, Sharon was a fierce advocate for members. Sharon was also well known for her carrot cake, which she donated to benefit bake sales and shared with friends.

6. Hawaii's Fittest Man
Most people go to the gym to improve their fitness or for the physical benefits. But when your sport IS fitness, your training looks a little different. Meet Teanu Rickard. The 23-year-old Lahaina native finished as the top male in Hawaii in the 2017 Crossfit Open, earning him the title of Hawaii's Fittest Man.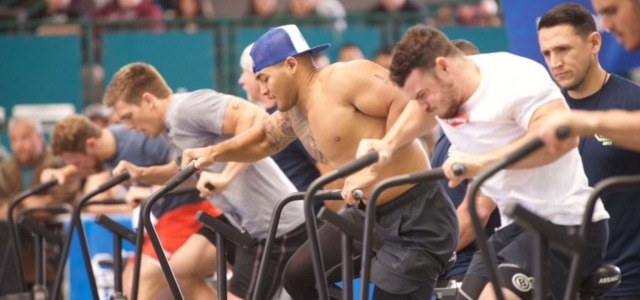 7. Yoga for Anxiety and Depression
Yoga and meditation can provide great support for those with anxiety and depression disorders. Try these yoga poses to help you decompress.

8. Managing Diabetes with Healthy Habits
When David Frickman was diagnosed with prediabetes 10 years ago, he decided to make some big changes in his life. Read how he learned to manage his condition through building healthy habits.

9. 5 Ways to Stick to Your New Year's Resolutions
It can be daunting when your list of New Year's Resolutions is as long as your holiday shopping list. The American Psychological Association offers these tips when thinking about a New Year's resolution.

10. Acupuncture for Smoking Cessation
Quitting isn't easy — smokers' bodies are physically addicted to nicotine and smoking can provide much-needed stress relief. That's why licensed acupuncturist and owner of Abundant Health Acupuncture, Cassandra Cupples, offers acupuncture to help smokers quit.