"Mom, I forgot to tell you that I need to bring a treat to school tomorrow."
Say what?
I'm sure many moms and dads have experienced this conversation with their children before. For some of us, this is a common occurrence. But don't panic - we still have time to wave our magic wands and turn out a bunch of super quick and easy Halloween treats that will be absolutely awesome and healthy, too. You will believe you really do have a little magic in you!
I'll share with you two easy DIY Halloween treats that you can literally turn out in minutes. Don't forget to recruit the kids; with their help it'll be done in a snap.
Mummified Fruits

What you'll need:
• Rolled gauze bandage
• Scissors
• Non-toxic glue
• Googley eyes
• Fruits (choose hardy fruits such as bananas, apples, pears, etc.)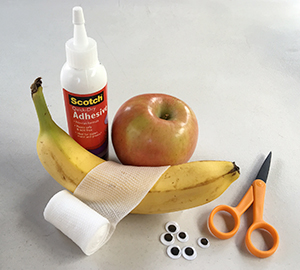 Step 1: Wrap
Choose a fruit and begin wrapping it with the gauze bandage.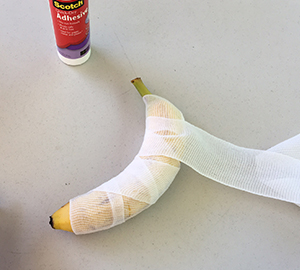 Step 2: Tuck
When properly wrapped, cut and tuck the end of the gauze to secure.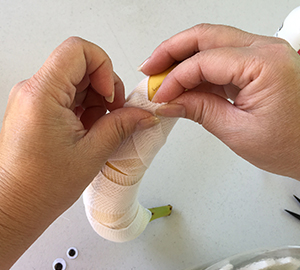 Step 3: Finish
Glue on the eyes and you're done!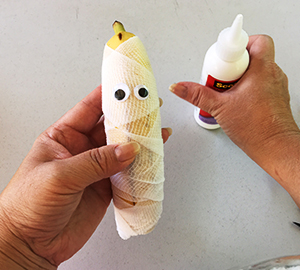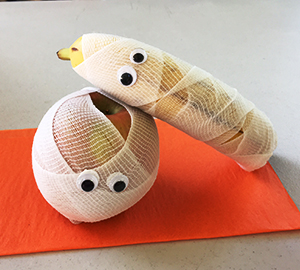 Pumpkin Cuties (Oranges)
What you'll need:
• Orange tissue paper (10 x 10 – or large enough to cover your fruit)
• Black paper
• Non-toxic glue
• Scissors
• Green pipe cleaners or curling ribbon
• Cutie mandarins or small oranges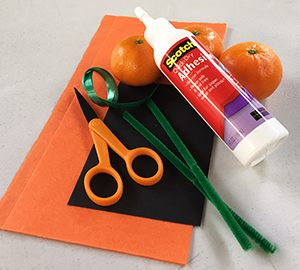 Step 1: Wrap
Place your orange on a piece of orange tissue paper. Cinch it at the top and twist.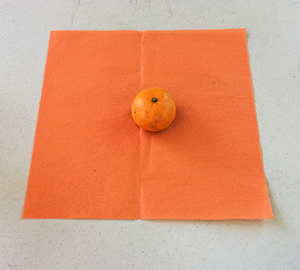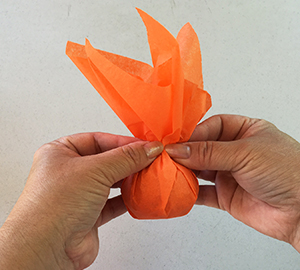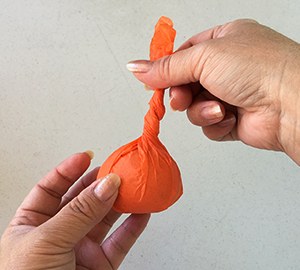 Step 2: Secure
Secure with a pipe cleaner or ribbon. Curl. Cut off excess tissue at the top.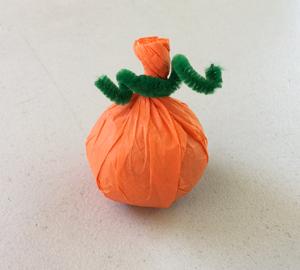 Step 3: Finish
Cut out eyes, nose, and mouth pieces. Secure with glue and you're done!