One of my favorite things about the holidays is reliving the traditions my family has created over the years. When we were younger, my mom would wake us before the sun was up and have us sit on the stairs while she and my dad stage the presents. Then my dad would meet us at the stairs with his large JVC camera and bright light and ask us if we're ready for Christmas. In each family video, you watch us go from sleepy to starry-eyed as we run down the stairs to our Christmas wonderland.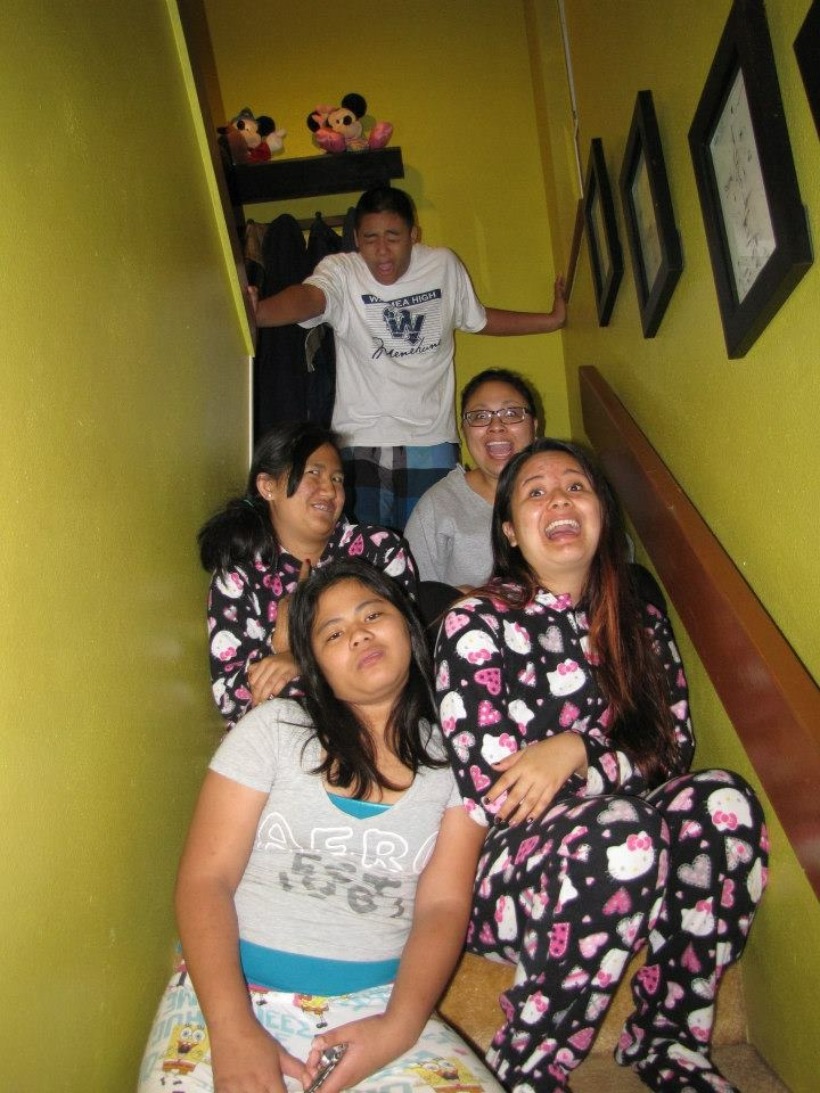 Now that I've moved away from my home and family on Kauai, I've had to create my own holiday traditions. While I do miss celebrating the holiday traditions from my childhood, there's something so special about creating your own unique traditions.
If you've recently moved away from home or started a family of your own and want to build new holiday traditions, here are a few of our blogger's favorite ways to celebrate the holidays:
1. Open Gifts on Christmas Eve: Bloggers Vicky DeMercer and Courtney Takabayashi's families both open gifts on Christmas Eve.
"After dinner, the youngest in the group are 'Santa's helpers' and help separate the gifts into piles," DeMercer said. "Once the gifts are organized, they all open a gift that is from the same person. Then they save the tags so they can write thank you cards."
Takabayashi's family does it a little different. "Some families pass down precious heirlooms, stories, or photographs from one generation to the next. From my family, I inherited the gift of impatience," Takabayashi said. "That's why we always open one present on Christmas Eve. It helps quiet the Veruca Salt voice in our heads singing, 'I want … presents and prizes and sweets and surprises of all shapes and sizes. I don't care how, I want it now!'"
2. Give a Gift to Remember Family Members That Have Passed: Blogger Fernando Pacheco shared that his grandfather was the only one in his family that enjoyed fruitcake. "Ever since he passed away, my mother and I give each other fruitcake for Christmas as a way to remember him."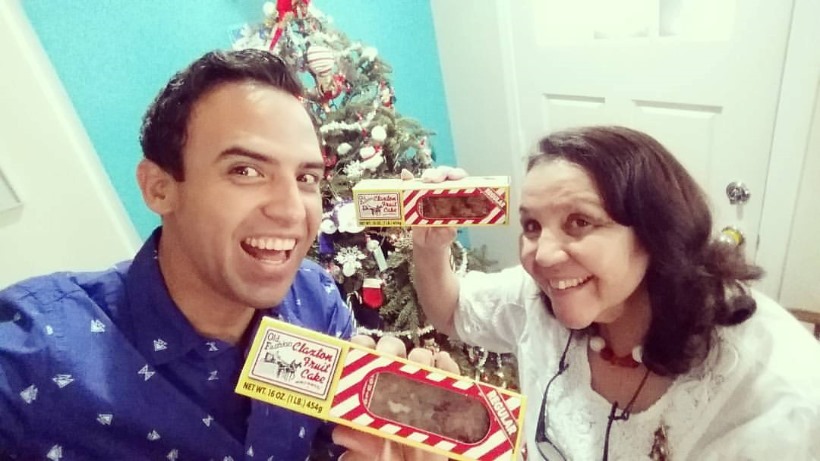 3. Go Christmas Caroling: When I was in high school, one of the highlights of the holiday season was going Christmas caroling at the nursing homes. There is a warm and fuzzy feeling that overcomes you when you see the smiles that light up the seniors faces as they recognize the carols you're singing and start to sing and dance along.
Blogger Robyn Kuraoka likes to spend Christmas Eve out on the beach at Waikiki or Kahala singing Christmas carols with her hula family.
4. Bake or Cook Together: Blogger Michelle Sullivan remembers baking sugar cookies with her mom on Christmas Eve. "My mom has always been a great cook and she goes all-out at the holidays," Sullivan said. "We'd stamp and decorate enough cookies for a family twice our size. It was fun that lasted into the next day when we got to eat them!"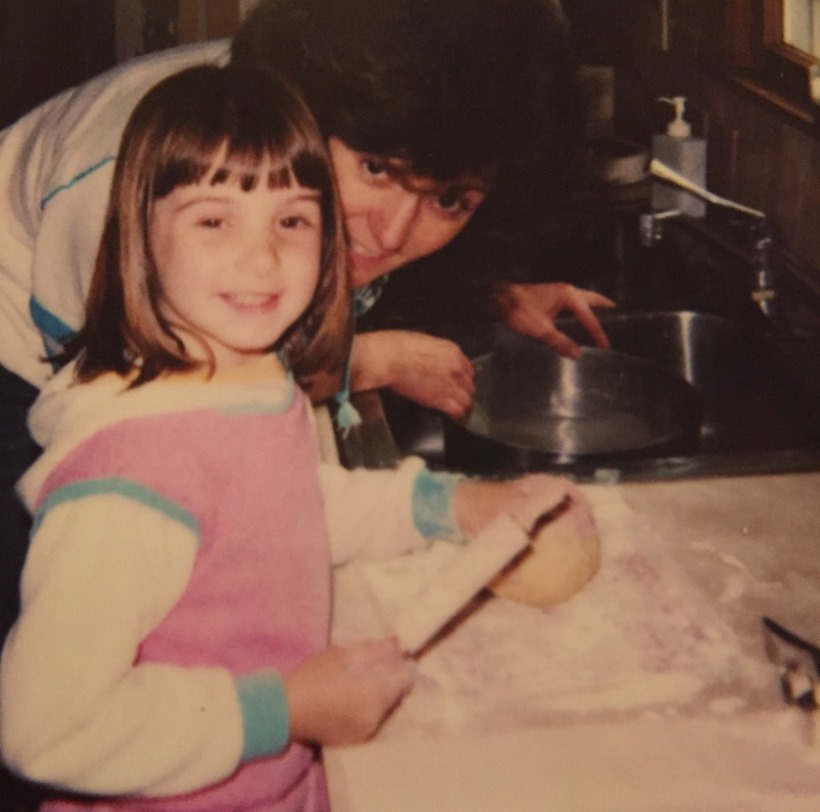 We'd love to learn more about our reader's holiday traditions. Please share in the comments below.