People in Hawaii love decorating their home for the holidays. Maybe it's the absence of snow that makes us haul out the holly and hang up the tinsel before the temperatures rise again.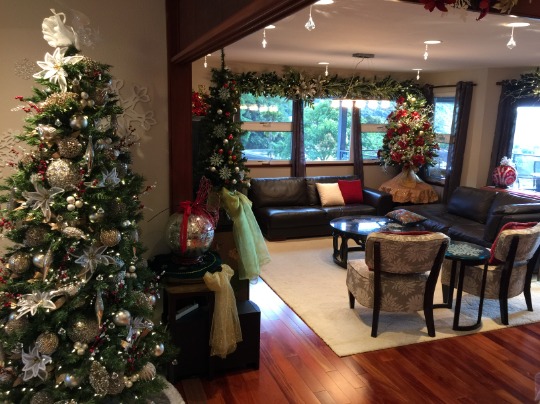 Florence Suzuki enjoys decorating her home during the holidays because it brings joy to her family and friends.
"Every year, kids ask their parents when can they visit Aunty Flo's house," says Suzuki. "It warms my heart to hear that. Sharing my home makes Christmas extra special."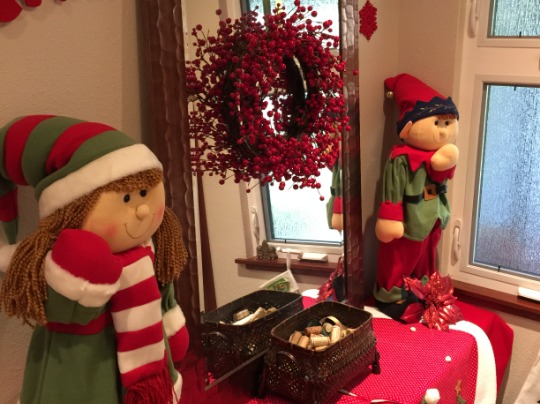 Suzuki's holiday decorating has grown over the past 30 years. It started when she and her sister bought holiday decorations at an after-Christmas sale. She now has seven large decorated trees and more than a dozen smaller ones throughout her Palolo Valley home. But it's worth the time, effort, and cost. "I love decorating," she says. "I'm a child at heart, so it's like getting back to my roots."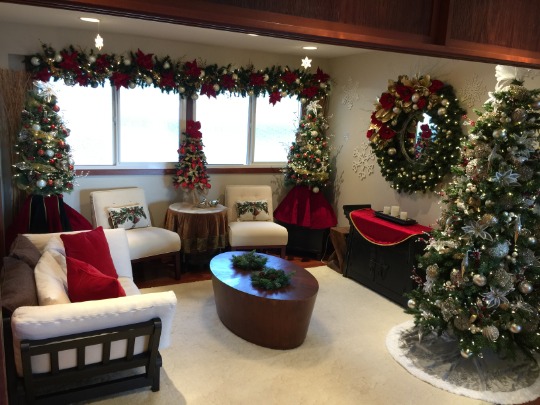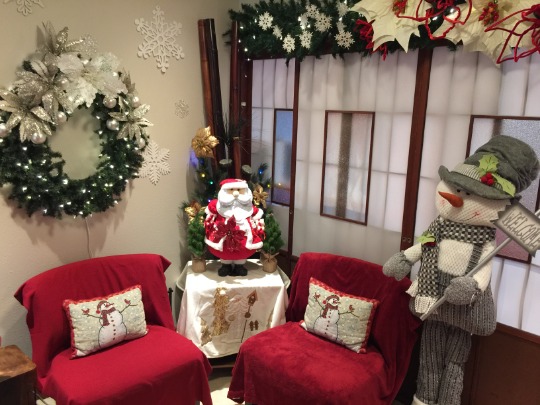 Every corner and room of her home is merry and bright.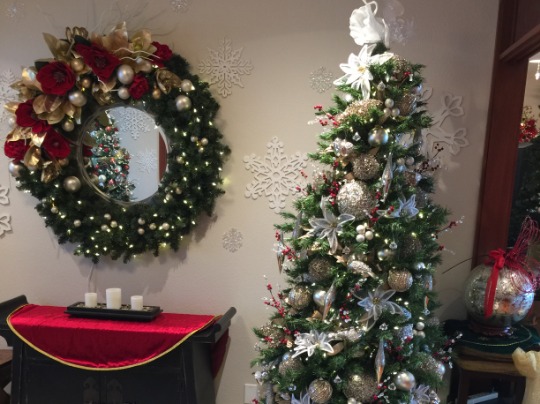 Suzuki has these tips for holiday decorating:
Find ideas online. Try sites like Pinterest for inspiration.
Plan a theme or color scheme.
Find bargains at post-Christmas sales.
Shop at craft and thrift stores.
Repurpose used items to make them your own.
Make sure you have enough space to store the items the rest of the year.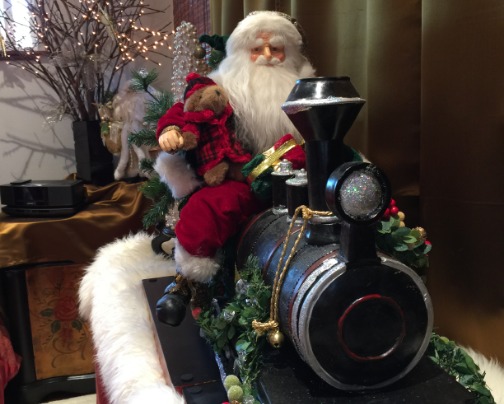 Suzuki hopes to continue refining her decorations during the holidays to share with loved ones. "It's about spending time with family and friends," she adds.