Maybe you've made English muffin pizzas with the kids or your own version of a popular fast food breakfast sandwich. But there's a world of ways to enjoy English muffins as a meal or snack.
What's in a muffin?
First of all, are they English? Are they a muffin?
The answers to both questions are, "sort of."
A British ex-pat living in New York City in the 1800s developed a "toaster crumpet" as an upscale option to toast. In the UK, "muffins" are small yeast-based cakes. The term "English muffin" was coined in America about a decade later. By the way, a crumpet is like a spongy, thinner version of an English muffin. There's no need to split them.
A versatile treat
English muffins are a fun change from bread. And since they come in several varieties – white, whole-wheat, sourdough, cinnamon raisin, extra crispy, extra fiber – you're sure to find one you love. Split, toasted, and topped, serve them open-faced or sandwiched. To preserve the craggy, uneven texture, split muffins in half with a fork instead of slicing with a knife.
Here are five ideas.
Avo muffin
Mash an avocado and sprinkle with everything bagel seasoning.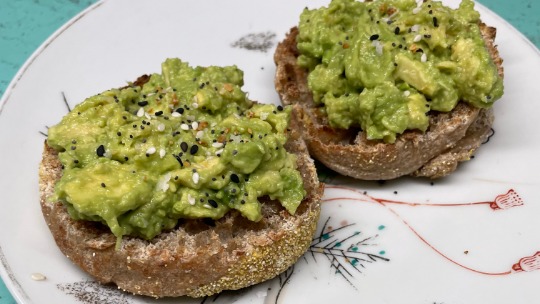 Burger deluxe
Instead of a hamburger bun, fill an English muffin with your favorite burger and toppings.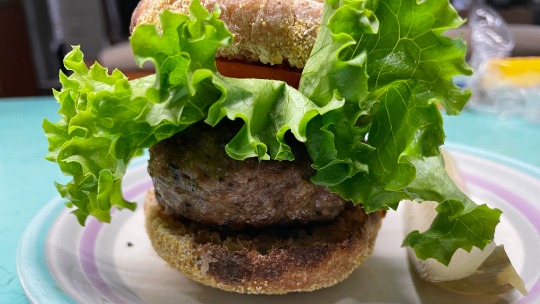 Cheese and jam
You'll want to eat this goat cheese with fig spread English muffin with your pinkie up since it's fancy.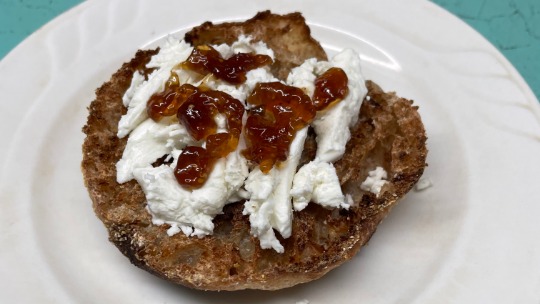 Meat and cheese
The classic ham and cheese combo always hits the spot.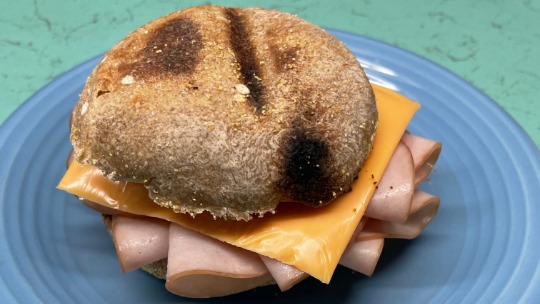 Hummus and veggies
Forget the pita chips and dig into this refreshing and filling combo.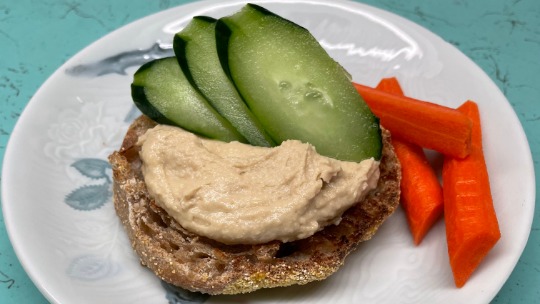 Here are more toppings for toasted English muffins: