Even though we're busy with school, work, and a never ending to-do list, cultivating our creativity makes life fun and fulfilling. That's why we're introducing Creative Sparks, a new series dedicated to helping kick-start your imagination. Do these exercises by yourself or share what you've created down below in the comments.
Caption This
For this exercise, just look at the picture and write whatever comes to mind. Write one, two, or 100 captions. There's no wrong answer. The most important thing? Have fun!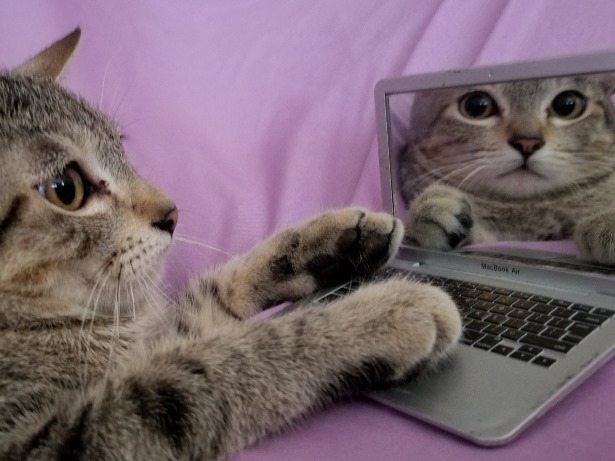 We'd love to read your captions, so share them with us in the comments below! And if you have any pictures you'd like to submit to be captioned, send them to courtney_takabayashi@hmsa.com Please include your name if you'd like to be credited. By sending us a photo, you're giving us permission to use it in Creative Sparks.