If you're moving into a new house or just want to change up your existing home, consider slapping on a new coat of paint. A different color can make all the difference to brighten up your room and mood. It's a fairly easy DIY weekend project you can do with family and friends.
When you choose paint color, consider feng shui. Practicing this age-old Chinese philosophy can bring harmony to your surroundings. And choosing the right color could bring more love and money to your life, according to feng shui consultant Clear Englebert, author of Feng Shui for Love & Money.

Feng shui is all about symbolism. When practiced correctly, it could bring positive energy to your surroundings and life. Here are Englebert's DIY tips that can color your world – or at least your home: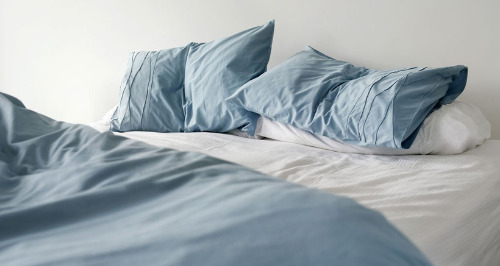 Don't over blue it. Too much blue in a bedroom could lead you to become depressed. It's OK as an accent color, but use another dominant color to lighten your mood.

Yellow is not mellow. It's actually the color of happiness. Yellow is always appropriate in the home. It can help lift your spirits and serve as a gathering place for people. It signals that people will come together and have a good time.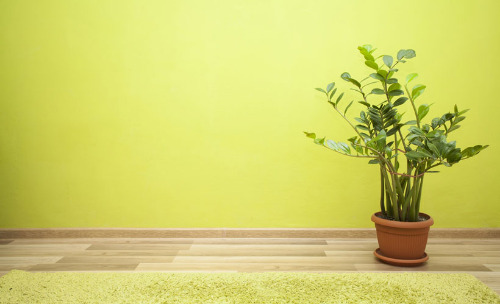 Go green. It'll remind you of being in nature and help reduce stress. It's like going hiking in the mountains without having to leave home! Sage green is a particularly soothing shade.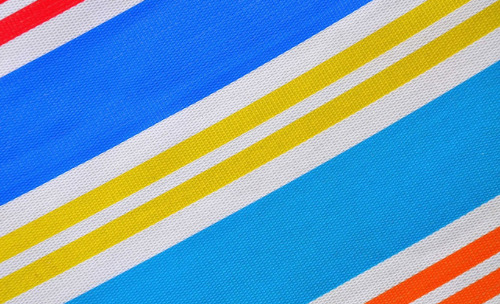 Avoid bold stripes. Cabana-like stripes symbolize separateness, not togetherness. If you want to jazz up solid-colored walls in your home, consider choosing a checkered or plaid pattern that blends and crosses each other. It'll help bring more harmony into the home.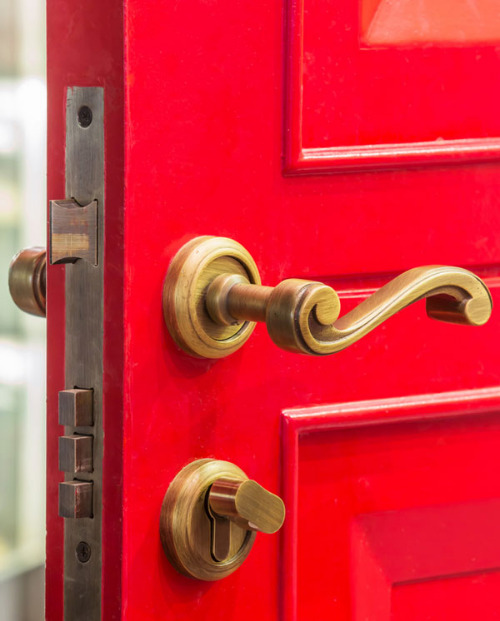 Look at me red! Bright red is a good color for your front door. It brings more energy to your home and sends a message: look at this home. With red, opportunity will find you. It won't pass you by.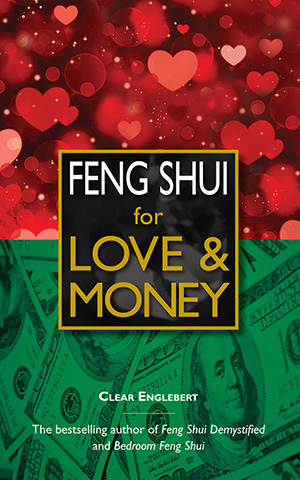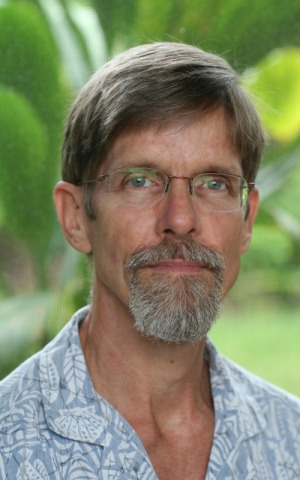 Clear Englebert is the author if six books on feng shui. He lives in Hawaii and teaches and consults throughout the state.