How was your last doctor's visit? What can be done to improve your health care experience?
We want to know. Starting in February, some of our members will receive the CAHPS® (Consumer Assessment of Healthcare Providers and Systems) survey from our certified survey vendor, SPH Analytics, asking for feedback on their recent health care visits.
CAHPS is a nationally recognized series of surveys that focuses on how patients perceive their health care services and experiences. Questions cover topics such as access to care, the communication patients have with their providers, and how well care is coordinated between providers.
Survey results are used to help HMSA work with providers and health care partners to improve the patient experience. They help our quality improvement staff understand the experience our members have with us as a health plan and with their physicians and other providers. It's information that only the members can give us based on their own personal experience.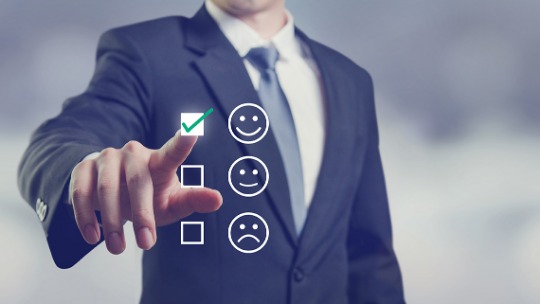 Since the survey is done by health plans nationwide, it allows for an apples-to-apples comparison of the responses to each question. It allows us to compare our results with other health plans and see how we perform against these plans. The survey results also help us see how well we're doing against the benchmarks set by the National Committee for Quality Assurance (NCQA), an organization that evaluates health plans to ensure that they meet certain quality standards.
The CAHPS survey is conducted from February to May each year. Members are randomly selected to receive a survey, so not all members will receive one. Participation is voluntary but strongly encouraged, since it's the members' opportunity to give us feedback. We'd like to know what we're doing right and where we can improve so we can better understand the patient experience and take action.
For more information on the CAHPS survey, visit the Agency for Healthcare Research and Quality website.