A 2-year-old boy is alive today because of a life-saving donation 20 years in the making.
It's just one of the many success stories of Be The Match Hawaii, an organization that brings together people who need a bone marrow transplant with compatible and willing donors in the state.
In 1997, a young girl's battle with leukemia prompted thousands across the state to sign up to be bone marrow donors. One of those was Sheryl Turbeville, who was a reporter at KHON.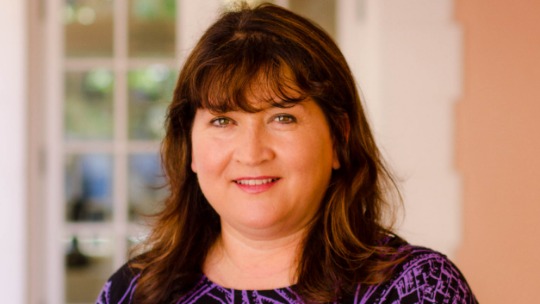 Turbeville wasn't a match for the girl. With the passage of time, she thought she'd never get the chance to donate. Then in 2017, the phone rang.
"I got a call saying I was a match for a little boy who was less than a year old and he needed it right away," Turbeville says. "I said yes and did all of these blood tests. Then we started to prepare for the donation."
The procedure wasn't difficult, Turbeville says. At least not as hard as it might have been 20 years ago.
"Back in the day when I signed up, most of the donations were done through a surgery where they take bone marrow out of your hip," she says. "But with the progress of medical technology, they did a process with me called apheresis," a nonsurgical procedure similar to the one used for people donating blood platelets.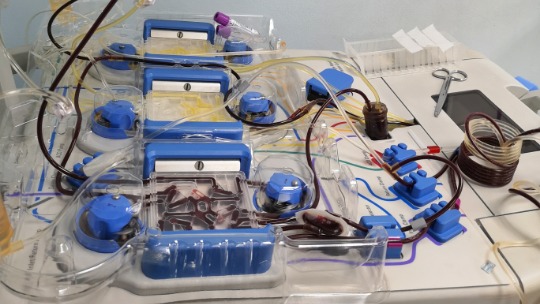 In apheresis, blood is drawn from one arm, sent through a machine that collects blood-forming cells, and is put back in the body through the other arm. The process takes about eight hours with another four- to six-hour session if needed.
Today, a New Jersey boy named Logan is in great health and is preparing to celebrate his third birthday in the next few weeks, thanks to Turbeville's donation. "He has a ton of toddler boy energy and a great personality," says his mother, Jackie. "Sheryl's donation has changed our lives and, more importantly, has given us life."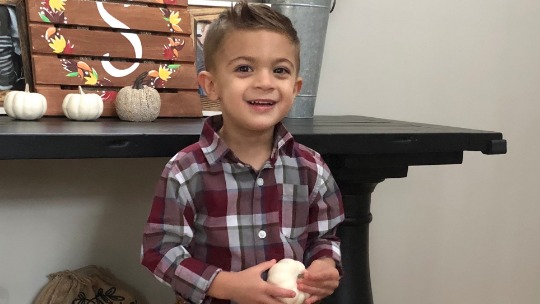 "I'm thankful that I've been able to watch him grow up via his mom's Instagram and our talks on FaceTime," Turbeville says. "Seeing his high-energy and fun-loving personality and just how much his parents love and treasure him has really been a gift to me."
Be The Match Hawaii is the only bone marrow registry in the state. Established in 1989 at St. Francis Medical Center in Honolulu, it's affiliated with the nonprofit National Marrow Donor Program. Its mission is to do one thing — facilitate bone marrow transplants.Be The Match holds bone marrow recruitment drives throughout the state. You can learn more about becoming a donor by going to bethematchhawaii.org or their Facebook page.