When people find out I'm from Hilo they always ask, "How often do you go home?" I answer, "At least twice a year, for Christmas and Merrie Monarch."
Since 1963, the Merrie Monarch Festival has focused on perpetuation, preservation, and promotion of the art of hula and the Hawaiian culture through education. The festival is considered the world's premier forum for people of all ages to display their skills and knowledge of the art of ancient and modern hula.
This year I went home again and got to enjoy the Merrie Monarch craft fairs, hula competition, and royal parade. Here's a look into my time at the festival.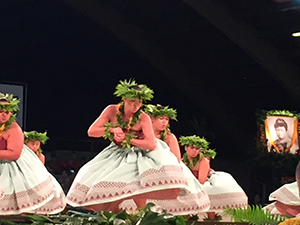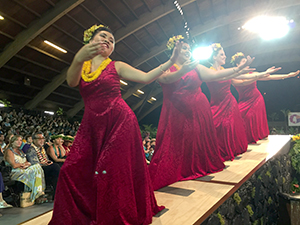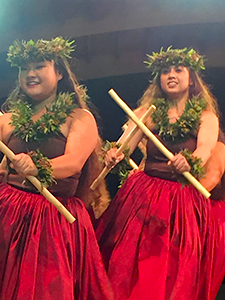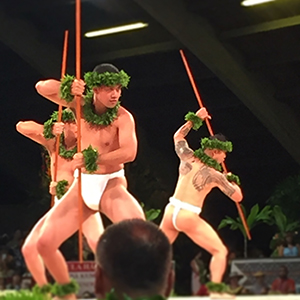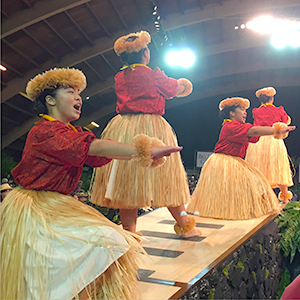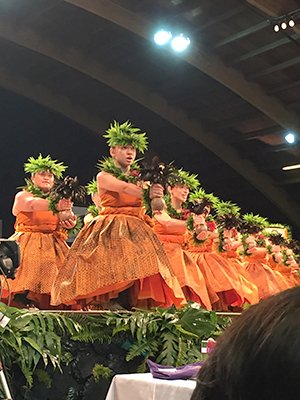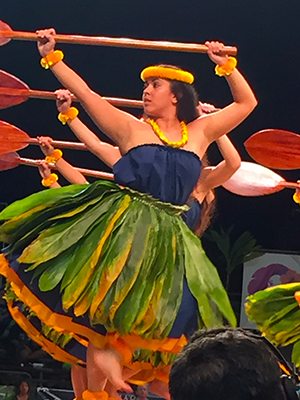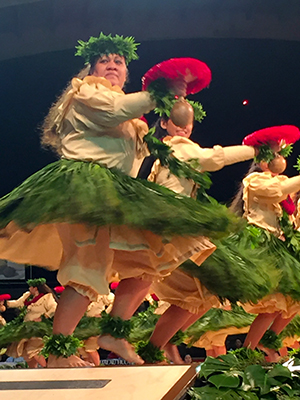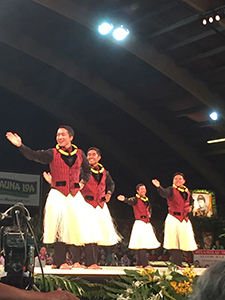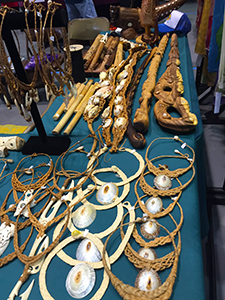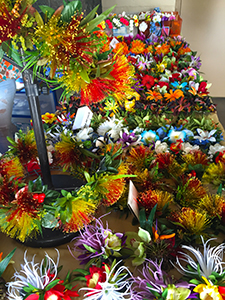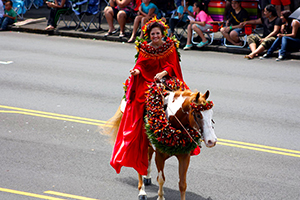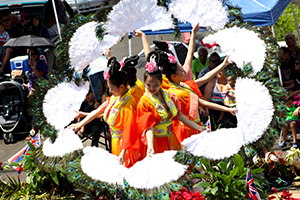 Have you attended the Merrie Monarch Festival? We would love to hear about your experience!