Fernando Pacheco
To save some landfill space, get into the healthy habit of trying these recycling ideas for your container garden.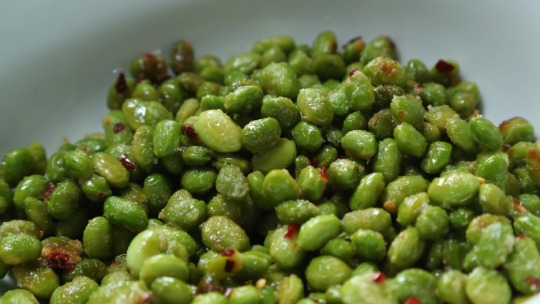 crunchy edamame
Do you love edamame? Here's a simple, crunchy way to serve Hawaii's favorite bean.
6:00 PM - 4:00 PM
Makawao, Maui
Take a look at some of the stories that made their way into the spotlight in this season's issue.