The start of the new year is a good time to reassess your health. Here are some goals to consider for your 2022 health and well-being checklist.
1. Check in with your mental well-being
How you feel is an important part of your overall health. Talk to your doctor about any anxiety or depression you may have. Ask for a referral for a therapist or talk to one on the phone or online using HMSA's Online Care®. Spend less time on social media and more time making substantive connections with family and friends either in person or on the phone. Meet for an outdoor lunch or plan an activity or outing you can both enjoy safely while taking appropriate precautions.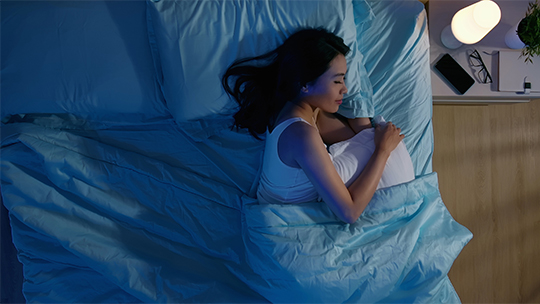 2. Get enough sleep
A consistent sleep schedule is important to your health and well-being. Studies have shown that lack of sleep can lead to health problems like diabetes, heart disease, and obesity. Set a routine that includes stopping screen time a half hour before you sleep. Dimming the lights an hour before bedtime to help you feel more rested. And keep lights from digital clocks and computer screens away from your bed.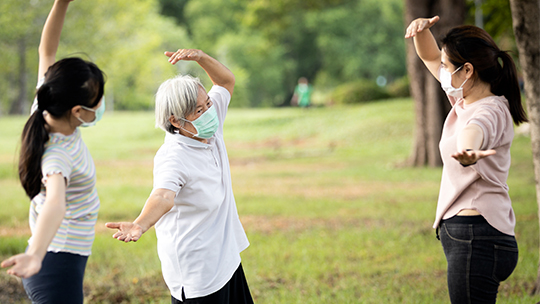 3. Get out
Feel stressed or stuck in a rut?.Connecting with nature can help you clear your mind and focus on what's important. Lucky we live in Hawaii where it's warm and sunny year-round. Many activities won't cost you anything – go on a hike, swim at the beach, or walk in the park. Go in areas that are safe, such as designated trails and beaches with lifeguards. If it's allowed, take your pet along – they'll love you for it.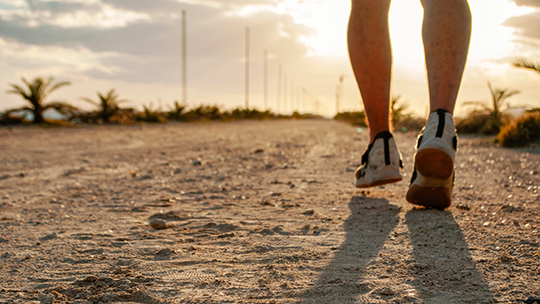 4. Jump-start exercise and nutrition
Maintaining a healthy weight can help you feel and look good and prevent or manage chronic health conditions. If you've been meaning to lose weight for a while, make this the year. Encourage a friend or family member to be your exercise partner to motivate you. You can keep each other accountable.
Plan your meals to help you make healthier eating choices. Set a day in the week to do the shopping and meal prepping.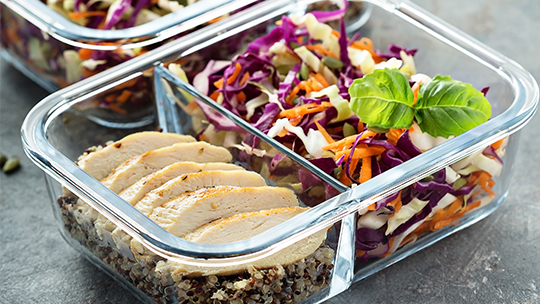 5. See your doctor
If you haven't seen your doctor for at least a year, schedule an annual wellness or physical exam. Check with your doctor to make sure you're up to date on vaccines and health screenings to prevent chronic diseases. This includes checking your blood pressure, blood glucose, and cholesterol. Don't have a doctor? Search for doctors online at hmsa.com.
If there's one takeaway for 2022, remember this: Creating healthy habits is more about the journey than the destination.
Resources for a healthy lifestyle:
Centers for Disease Control and Prevention
American Heart Association